Level Up Your Practice As A Naturopathic Doctor
Want more clarity and direction for your patient's treatment?
DNA testing offers unparalleled insights about your patient's nutrition and fitness needs, providing you with the roadmap you need to make data-driven decisions.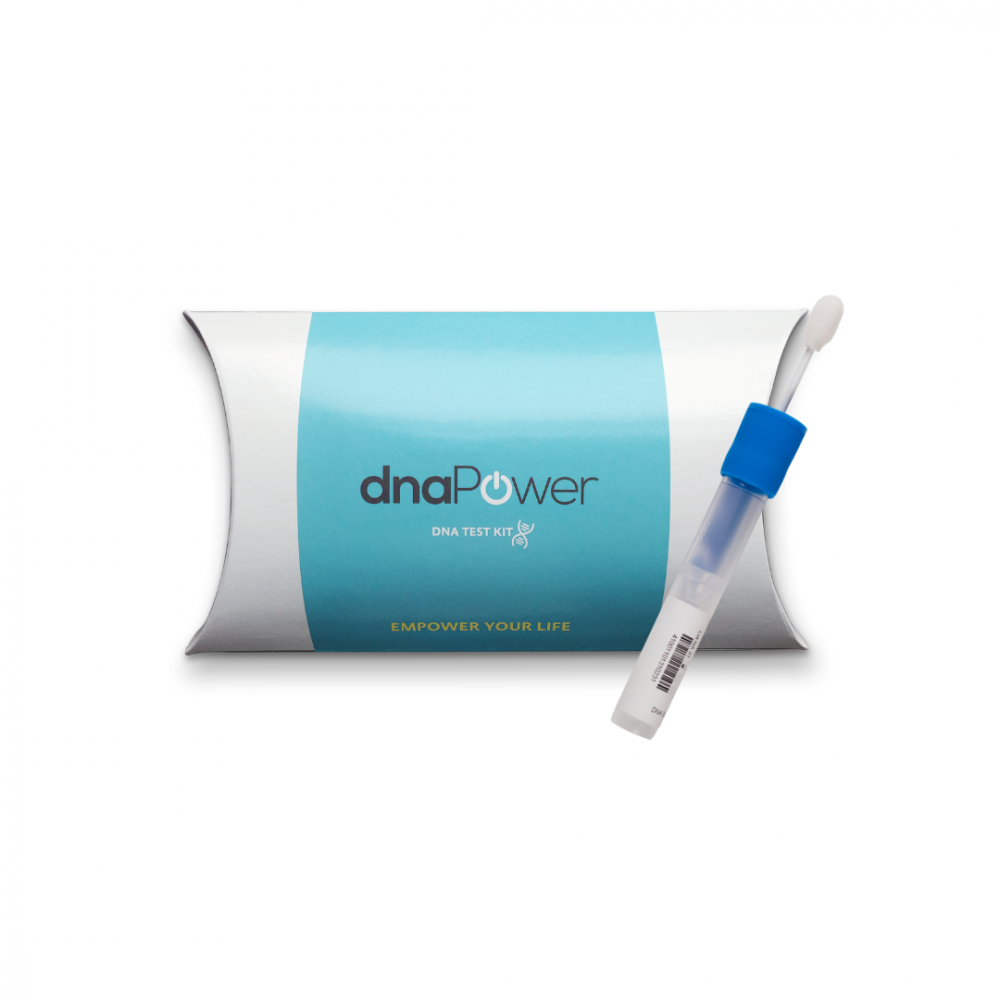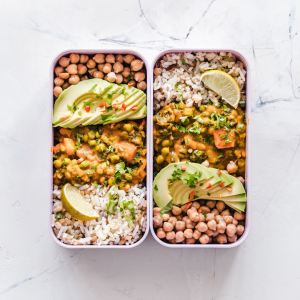 Diet Management
Discover how your patient burns fat, metabolizes carbohydrates, regulates blood sugar, and their ideal protein requirement.
90+ genetic variation tested.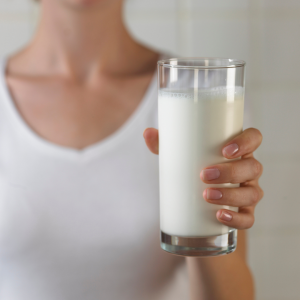 Food Tolerances
Find out your patient's genetic preference to common food intolerances like Gluten, Lactose, Caffeine, Alcohol, and more.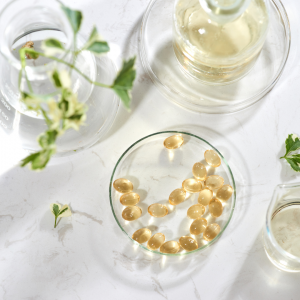 Vitamins
Learn how efficient your patient's body is in metabolizing essential vitamins and minerals like Vitamin D, Vitamin C, Vitamin B12, Vitamin B9, Omega-3, Calcium, Zinc, Magnesium, and more.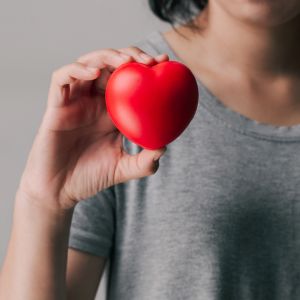 Health Risks
Learn about your patient's essential pathways to maintain overall health, such as Detoxification, Hormone Health, Inflammation Risk, and Methylation Efficiency. 35+ genetic variations tested.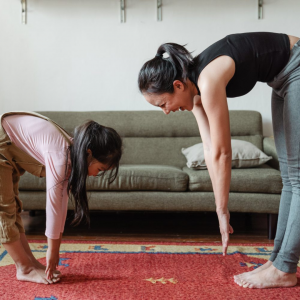 Fitness
Help your patient's achieve better, faster, exercise results. Take the guesswork out of their workout routine. 50+ genetic variations tested.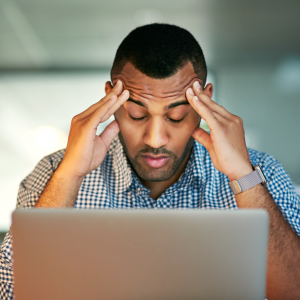 Mental Health
Find out your patient's genetic mental wellness risk factors to take proactive action. We test for Alzheimer's risk, Concussion, Emotional Eating and more. 15+ genetic variations tested.
"dnaPower has been very valuable in providing insight for patients with varying difficult health issues. It's been particularly helpful in assessing cardiovascular, Alzheimer's risk, inflammation pathways, as well as mood disorders. Understanding my patient's genetic blueprint provides me with a clear and concise direction of how to tailor their individual protocol to best fit their body's dietary and fitness needs. In my practice, it has provided me with greater clarity and direction for treatment."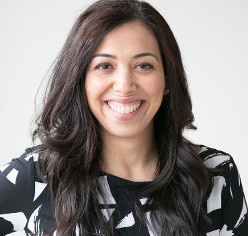 Dr. Seema Kanwal
Naturopathic Doctor, Fit to Train Human Performance Systems Inc.
Partner Benefits For Naturopathic Doctors
Enhanced patient loyalty and trust
Increased revenue from tests, programs and supplements
Growth in referral business
Differentiation from competing Naturopaths
Science-backed recommendations without having to refer patients out
Save time, eliminate uncertainties and increase success rates
We are here to support you throughout the entire DNA journey:
Access to online training and videos
Continuous partner support by phone, email or in person
Preferred wholesale pricing to our certified partners
Marketing and communication collateral to help support your business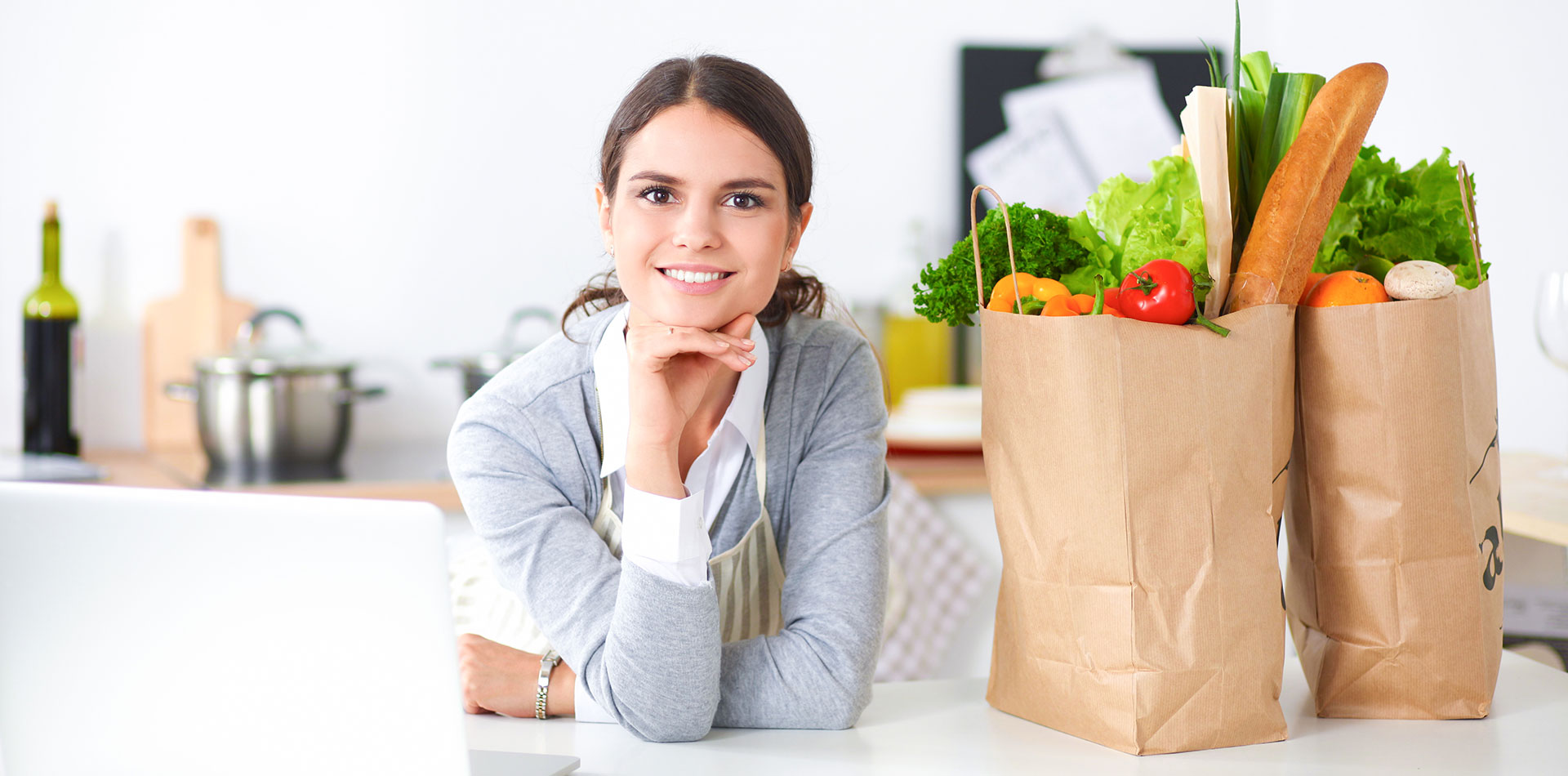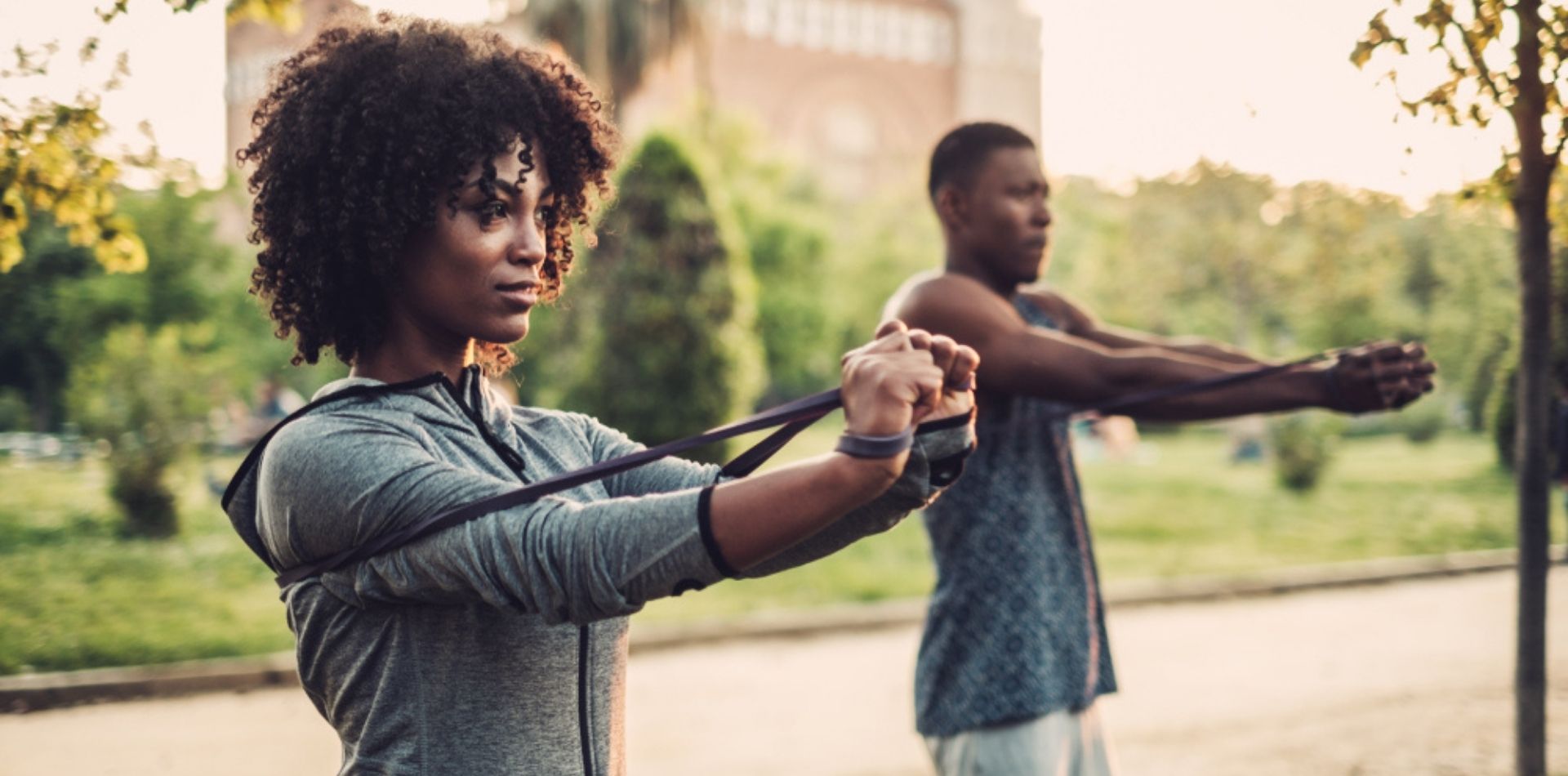 DNA Certification Courses
Not sure you fully understand the value of DNA testing?
No Worries, We'll Teach You Everything You Need To Know!
The dnaPower online certification training provides you with everything you need to know about using and interpreting DNA tests within your business. Not only will you learn about this fascinating and rapidly growing science but we will equip you with the tools you need to succeed.

The DNA Diet Fitness and Health Specialist Certification covers:
How genetics and epigenetics impact diet, fitness and health outcomes
How 200+ key gene variations influence diet, fitness, and health
How to identify areas of opportunities to prevent health and fitness risks for patients
How to read the genetic testing report and design highly tailored programs using DNA to reduce risk and produce better health outcomes How to differentiate your practice by providing truly personalized testing and programs
Is the DNA Certification Course right for you?
Provide personalized support in a way that hasn't been accessible in the past.

Help your patients understand their bodies through DNA health testing. DNA impacts the diet and exercise plan right for them and improves their general health and wellness MORE EFFECTIVELY and with quicker results.

Become a dnaPower Partner and take your practice to the next level. Build a strong and loyal client base through DNA specialized training. With an easy 10-second cheek swab, you will be able to personalize your patient's treatment plan and stand out from the crowd by providing insight into the very foundation of their body.

Genetic information can allow you to evaluate and manage your patients health condition with more precision and clarity.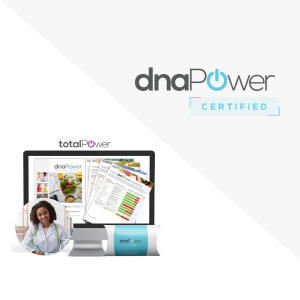 New Partner Bundle
Curious to take the DNA test yourself? Save $199 by ordering the New Partner Bundle.

This bundle includes one totalPower DNA Test Kit and access to our DNA Diet Fitness and Health Specialist Certification for only $599 CAD (Value of $798 CAD).

Get certified to become a dnaPower Partner today.
DNA Results - Made Simple
The most comprehensive DNA test, in a user-friendly format.
Our dnaPower summary was designed with you in mind. Spend less time interpreting data, and more time providing valuable healthcare.
200+ Genetic variations tested
70+ Meaningful insights
Summary report recommendations
4 Report areas (health, diet, fitness, brain)
Actionable insights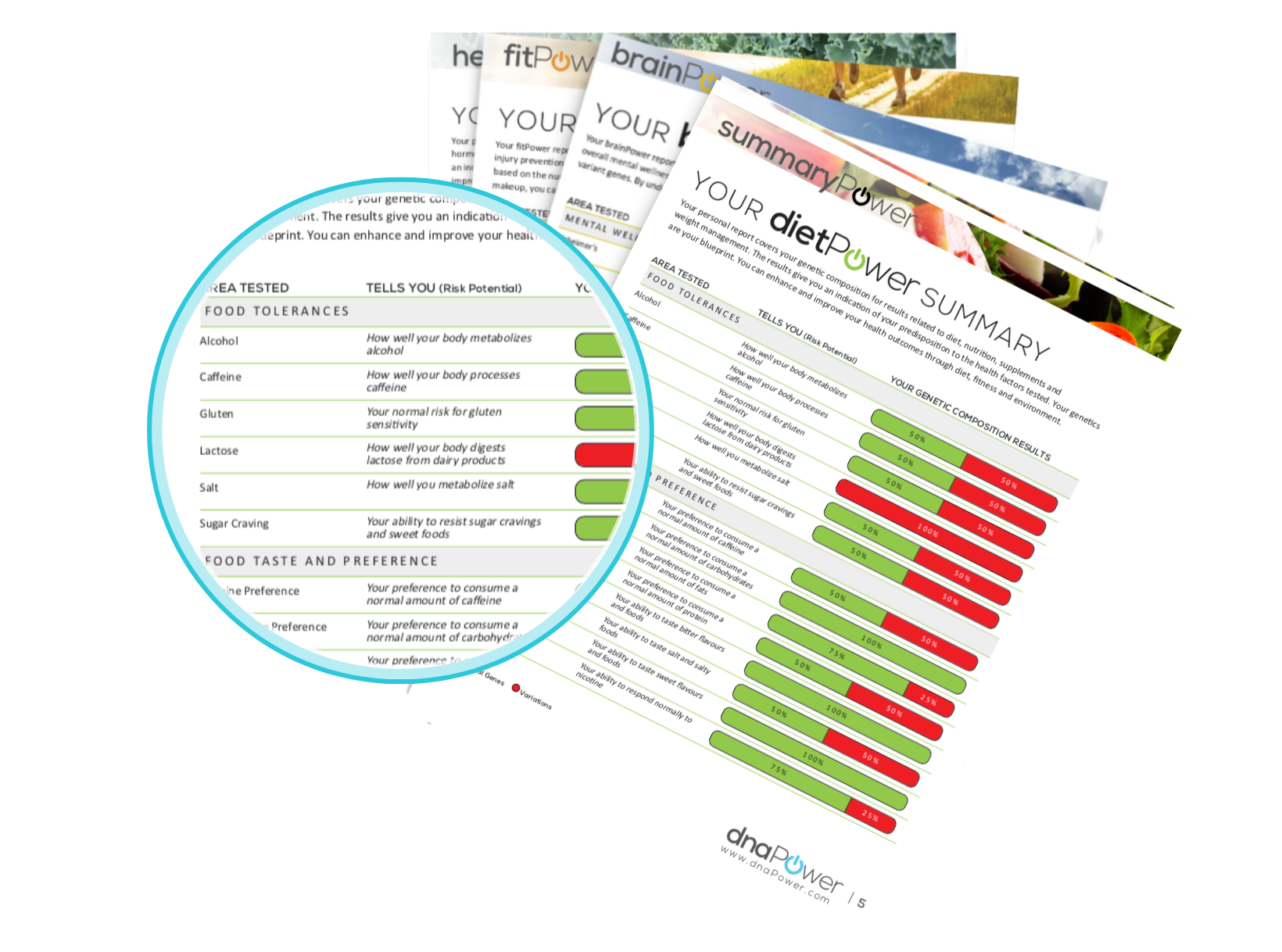 Become DNA Certified
Only want access to the DNA Diet, Fitness and Health Specialist Certification? Get your certification for only $299 CAD.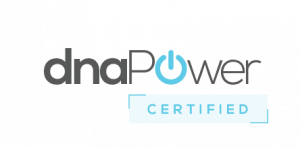 Contact Us or Book a 20-Minute Discovery Call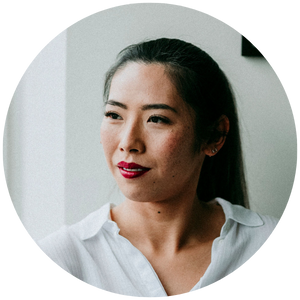 DNAPower has offered incredible insights to my patients and me! The included genetic data is extensive and DNAPower are continuously expanding their testing technology and clinical correlations. One of the things that sets DNAPower apart is how easy their reports are to interpret and the fact that this data is specific to the patient and highly actionable. Through this genetic understanding my patients can recognize patterns in their health and appreciate the impact that specific exercises, activities, diets and supplements will have on them. This is such a valuable tool! I also appreciate that DNAPower is a Canadian and Women-founded company and in compliance with all Health Canada privacy protection. Both my general naturopathic practice and specific Biohacking patients have benefited from having this great testing!

Dr. Alex Chan, Naturopathic Doctor, Integrative Naturopathic Medicine Centre


dnaPower Inc. has been providing personalized DNA testing for health and wellness since 2008. We help people make better, data-driven decisions about their health.