Sale ends Sunday, December 31, 2023 at 11:59 EST
Get more out of your 23andMe and Ancestry.com data

Use your existing 23andMe and Ancestry.com data to make smarter, actionable health decisions based on your unique genetic blueprint.

Move beyond your ancestry and discover what your genetics reveal about your health today!

Depending on your genetic makeup, you might find that your body responds to certain exercises and foods better than others. You might also find that you are predisposed to certain health issues, such as weight gain, inflammation, metabolic problems, and chronic disease.


Use the 23andMe or Ancestry.com data you already have and unlock insights from our comprehensive diet, fitness, health, and mental wellness reports.
4 tests in one
Up to 200 genetic variations tested
$299.00
CAD (approx $229USD)
Build resilience for your DNA
32 genetic variations tested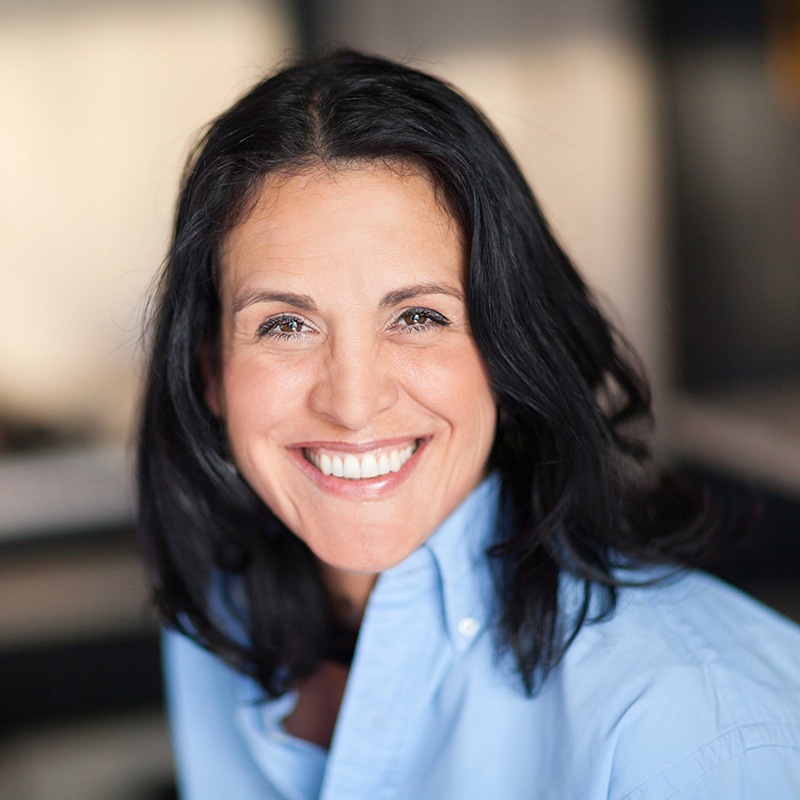 "It was interesting learning about my ancestry. But now with dnaPower, I have actionable information that is helping me make better decisions to support my health! I learned I need to reduce my lactose, take vitamin B supplements and detox to stay healthy for my body."
Nancy - Customer, totalPower Connect
Your dnaPower report allows you to make improvements to your health, knowing that you're making choices that will work for you. You'll have access to:

You get the most useful personalized information to inform and improve your everyday health.
You get an actionable, easy to understand report with key recommendations so you can start implementing changes right away.
Talk with a DNA trained professional about how to fit recommendations into your lifestyle with a dnaPower Report Consultation (free with totalPower connect or a $79 add-on to other tests).
With the totalPower connect package you'll get all this powerful information without having to take another test!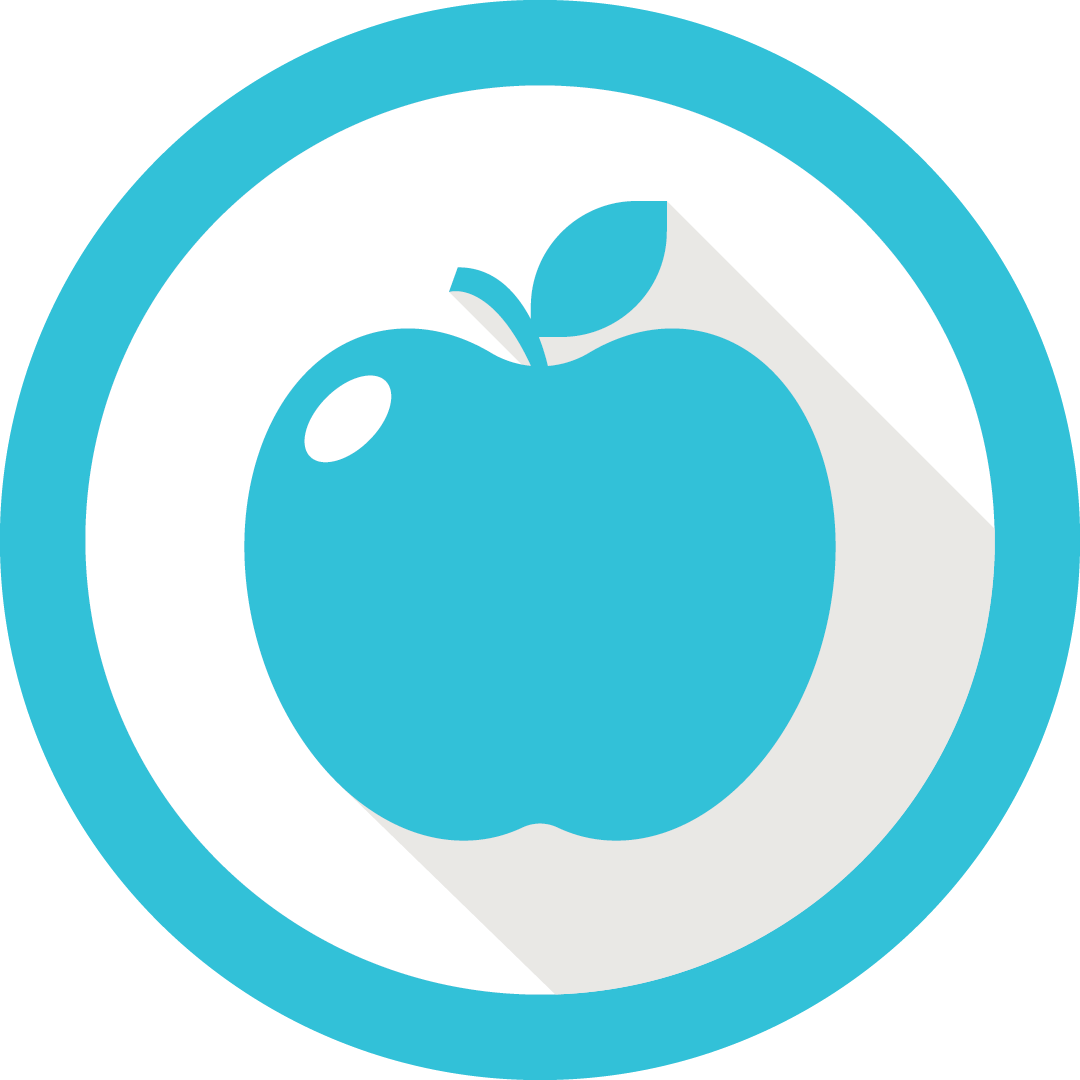 Up to 100 genetic variations tested
Diet Management:
How your body burns fat, your sensitivity to carbohydrates, your cholesterol and blood sugar regulation, and your protein requirements to help determine your optimum diet.

Weight Response:
Your body's ability to control body mass index (BMI).

Food Tolerances:
Your tolerances to alcohol, caffeine, salt, lactose, gluten and sugar cravings.

Food Taste and Preferences:
Your preference for caffeine, carbohydrates, fats and protein. Your taste ability for bitter, salt, sweet tastes and smoking behaviour. Vitamins and

Supplements:
Your need for vitamins including vitamin A, vitamin B6, vitamin B9 (folate), vitamin B12, vitamin C, vitamin D and vitamin E. Your need for Calcium, Iodine, Iron, Omega 3 and Omega 6 supplements to stay healthy.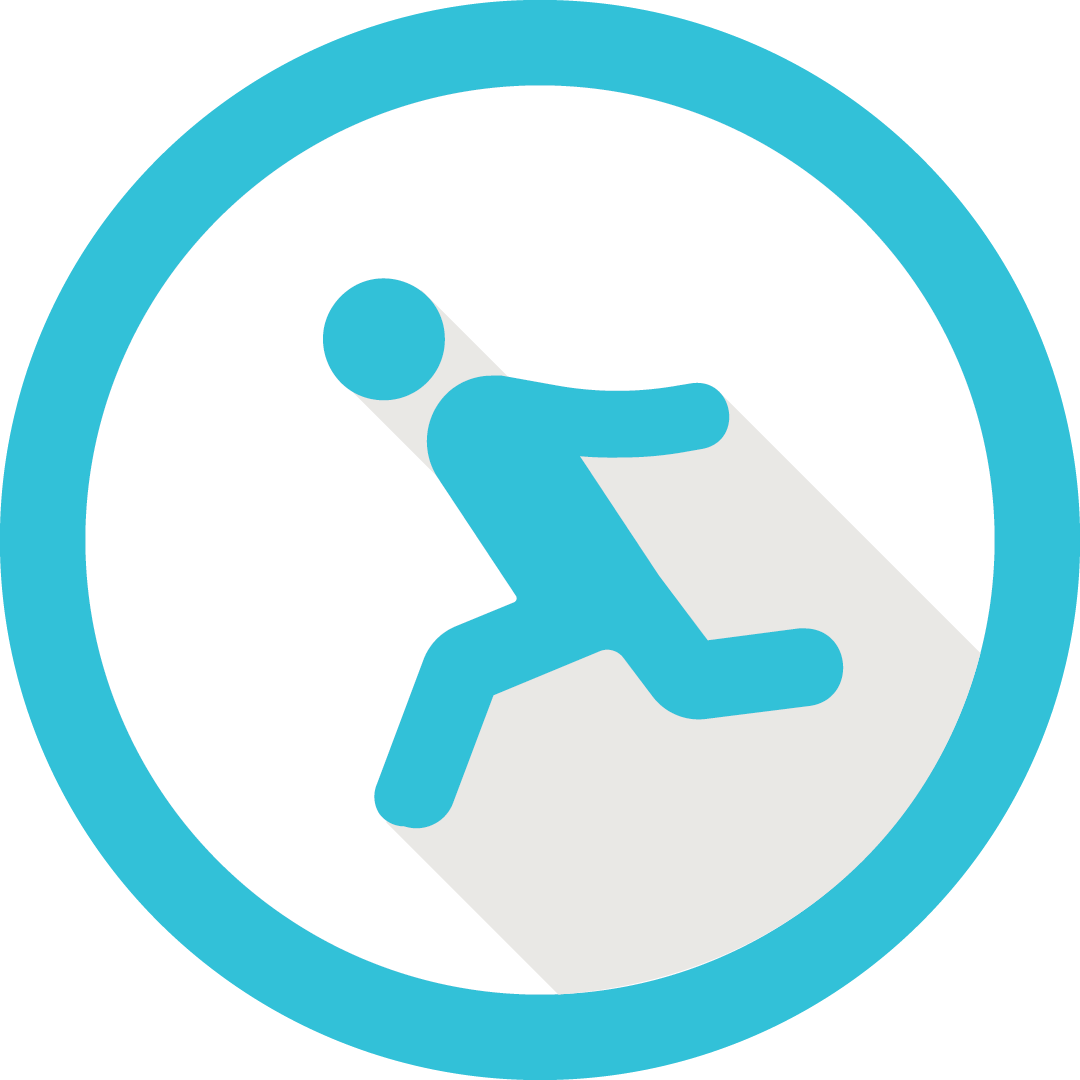 Up to 50 genetic variations tested
Power and Endurance

:
Your genetic ability for high-intensity aerobic and longer endurance activities.



Injury and Recovery

:
Your susceptibility to joint, ligament or tendon injuries. How effectively your muscles recover and repair after exercise and how your overall body recovers.



Exercise Performance

:
How well your body regulates blood pressure and utilizes energy during exercise. How well you break down nutrients for energy during exercise and how well you manage oxygen during exercise.



Exercise Response

:
Your body's ability to regulate blood sugar due to exercise and how well you manage cardiovascular health.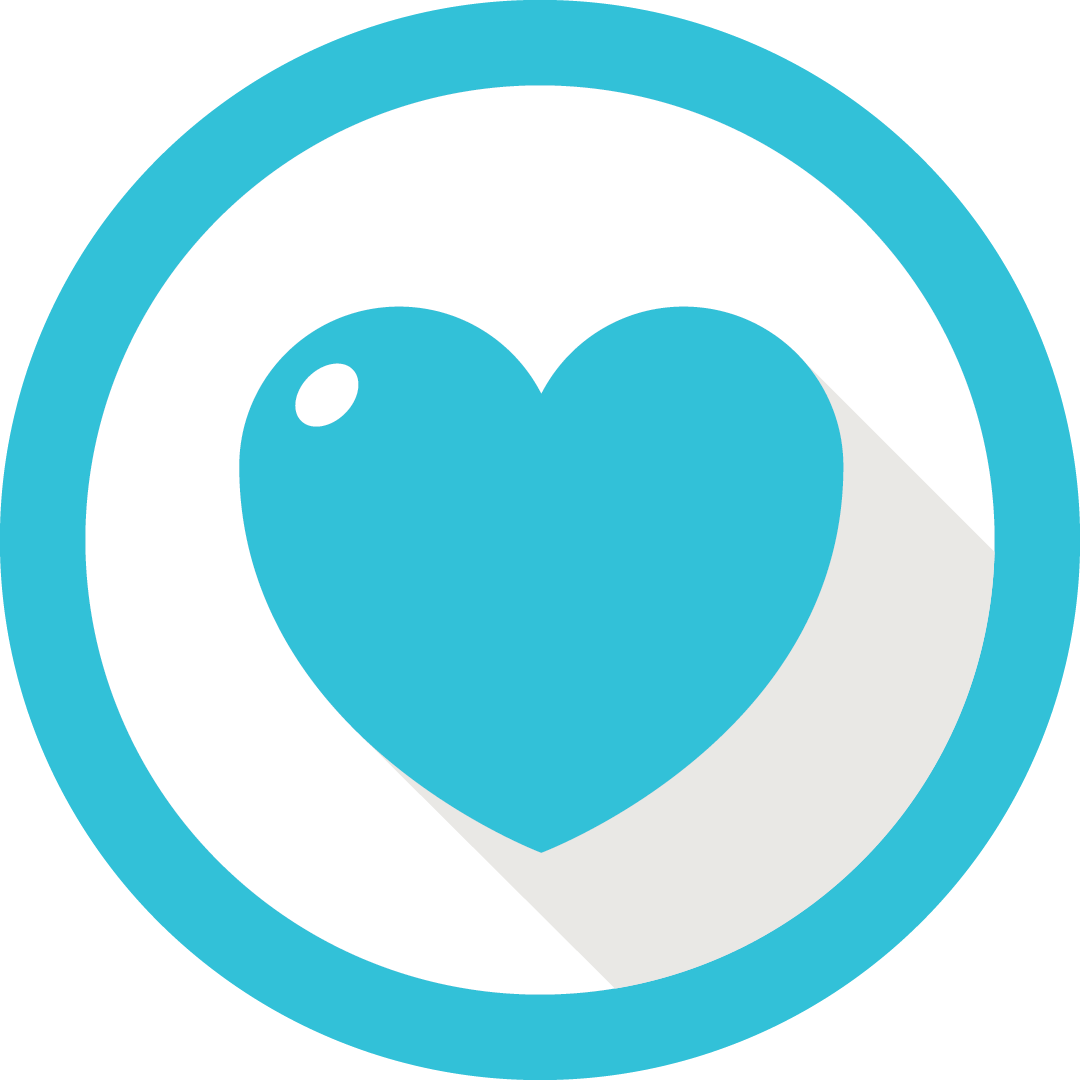 Live healthy for your DNA
Up to 35 genetic variations tested
Detoxification:
Your body's ability to rid itself of these environmental toxins and free radicals, both of which can be damaging to your tissues.

Hormones:
How your body biosynthesizes, metabolizes and eliminates estrogens.

Inflammation:
How effectively your immune system fights inflammation, infection, and tumors.

Methylation:
If you have genetic variations which can impact the methylation cycle for healthy cells, mood, toxins and infection.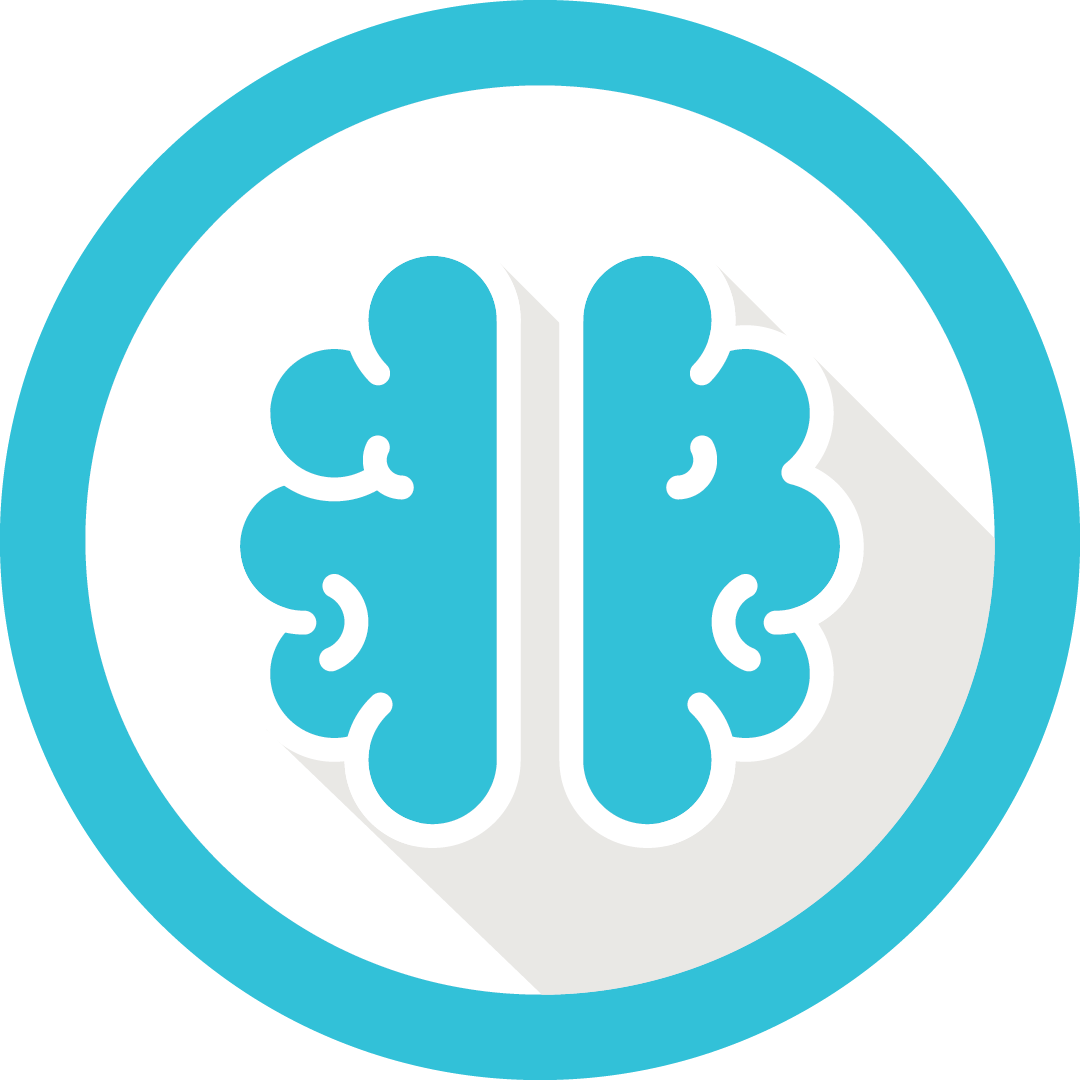 Be proactive for your DNA
Up to 15 genetic variations tested
Alzheimer's:
Your normal genetic risk for developing Alzheimer's disease.

Concussion:
Your ability to recover normally after a concussion.

Cortisol:
Your ability to regulate cortisol levels normally.

Depression:
Your normal risk of experiencing depression.

Emotional Eating:
Your ability to eat normally during stressful or emotional situations.

Parkinson's:
Your normal genetic risk of developing Parkinson's disease.

How is uploading my 23andMe data different than ordering a new dnaPower test?

Our totalPower report creates over 70 meaningful insights from over 240 genetic variations tested. With your 23andMe data we offer as many of these insights as we can, given the data that was collected. With the totalPower Connect report we can typically offer over 80% of our usual insights, or even more with a more recent sample.

Get Started
Simple steps for a healthier you.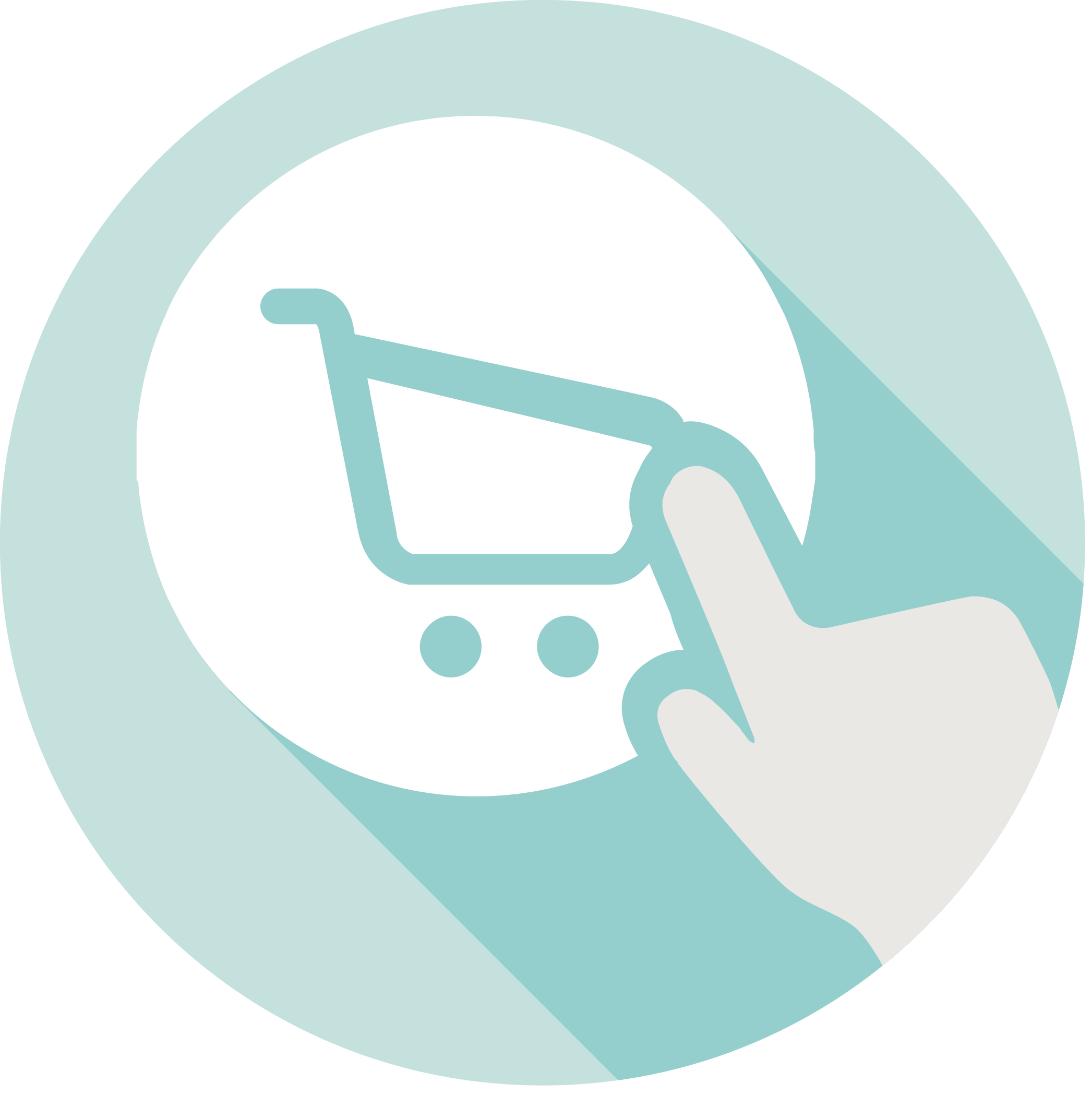 Order your totalPower or dietPower Connect report.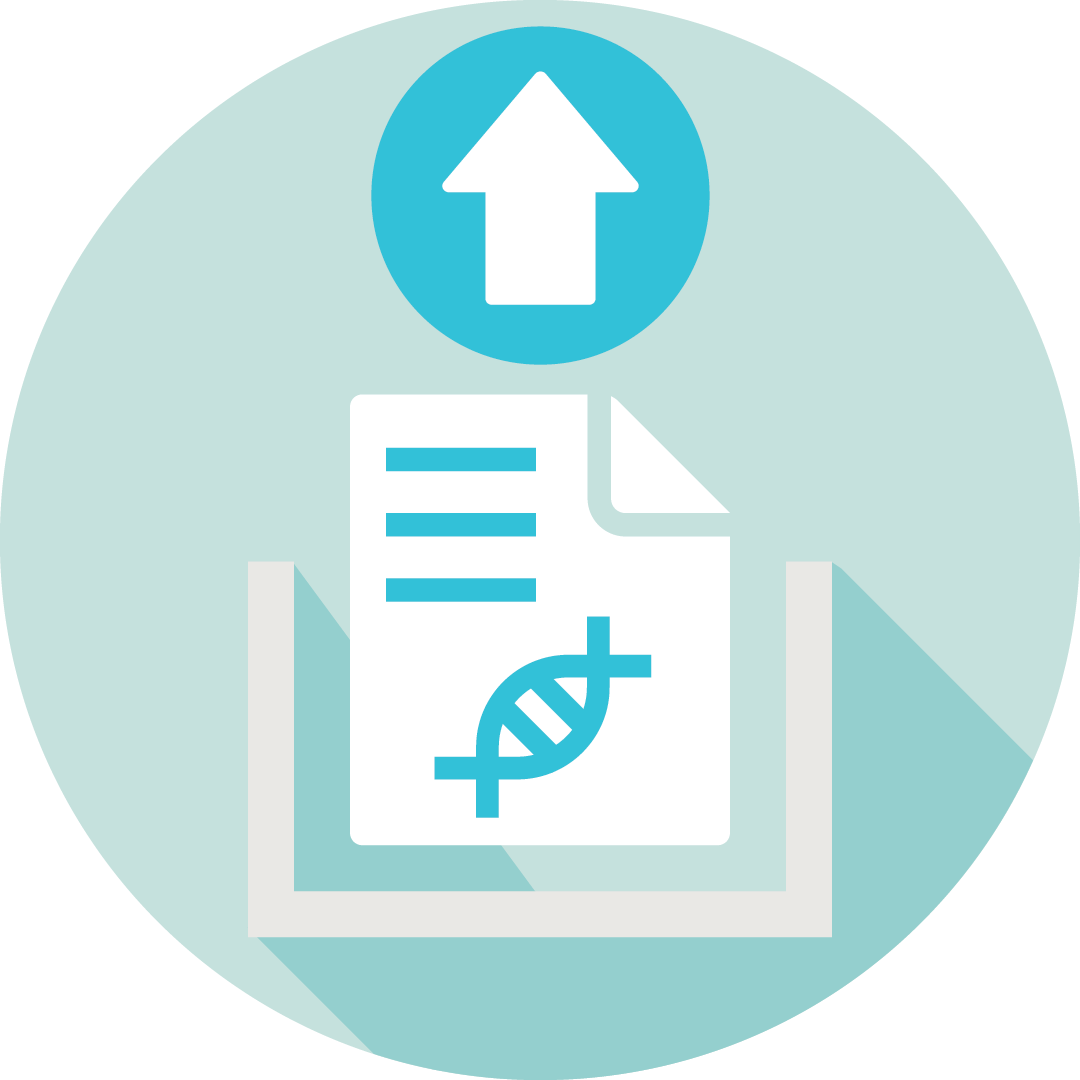 Connect your 23andMe data.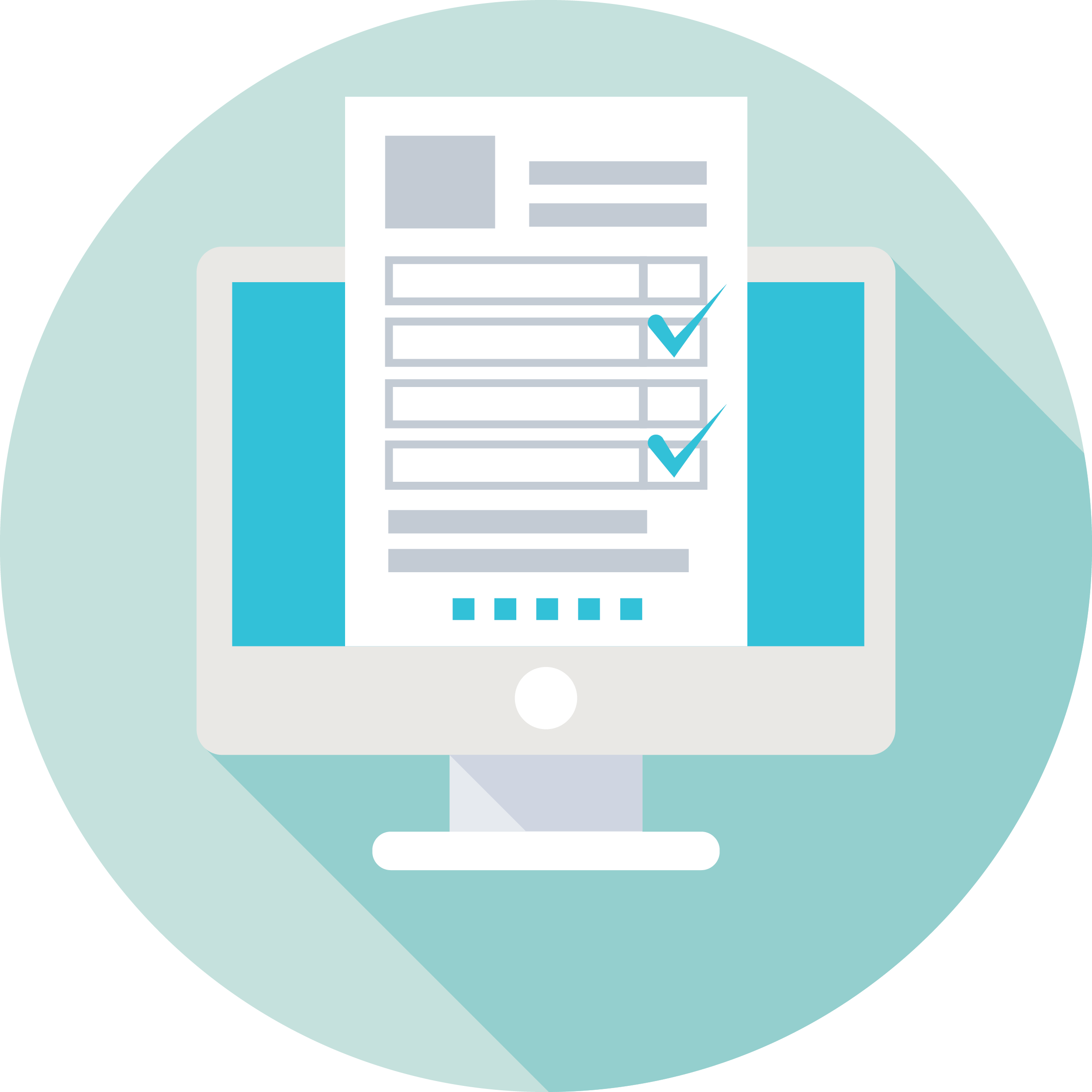 Receive your results online within 1 week.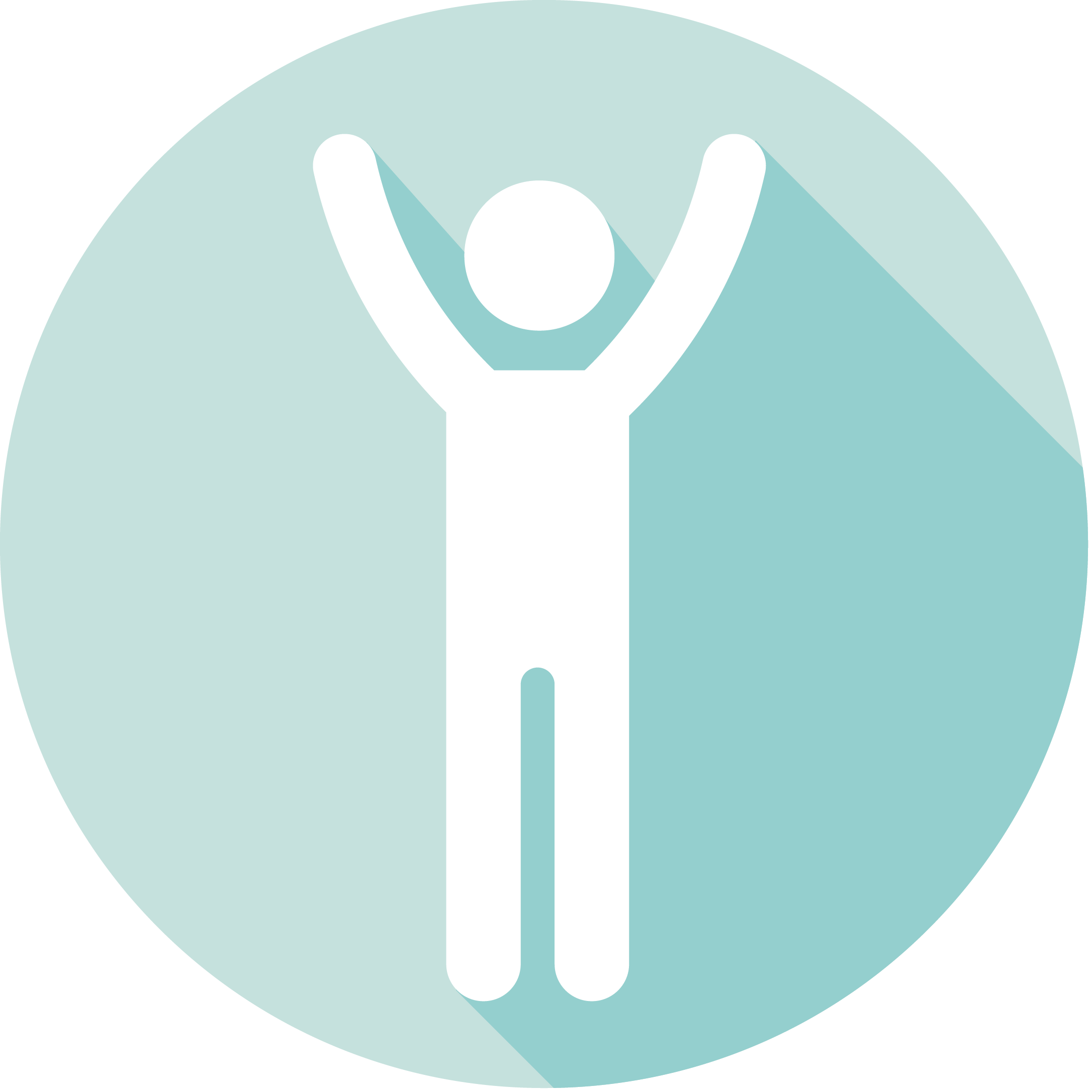 Implement healthy changes with the help of a DNA advisor.
We provide the utmost privacy and confidentiality of your information. We are not in the business of selling data. We are in the business of helping people live a healthier life using personalized, science-based information. Learn more

dnaPower Inc. has been providing personalized DNA testing for health and wellness since 2008. We help people make better, data-driven decisions about their health.