Become a dnaPower Partner and level up your practice
Ideal for Fitness Trainers, Nutritionists, Naturopaths, Dieticians, and Health Practitioners.
Is the DNA Certification Course right for you?
Provide personalized coaching and support in a way that hasn't been accessible in the past.
Help your clients understand their bodies through DNA health testing. DNA impacts the diet and exercise plan right for them and improves their general health and wellness MORE EFFECTIVELY and with quicker results.
Become a dnaPower Partner and take your practice to the next level. Build a strong and loyal client base through DNA specialized training. With an easy 10-second cheek swab, you will be able to personalize your client's training program and stand out from the crowd by providing insight into the very foundation of their body.
Genetic information can allow you to evaluate and coach your clients at a higher level by developing diet and fitness programs targeting their unique strengths and weaknesses.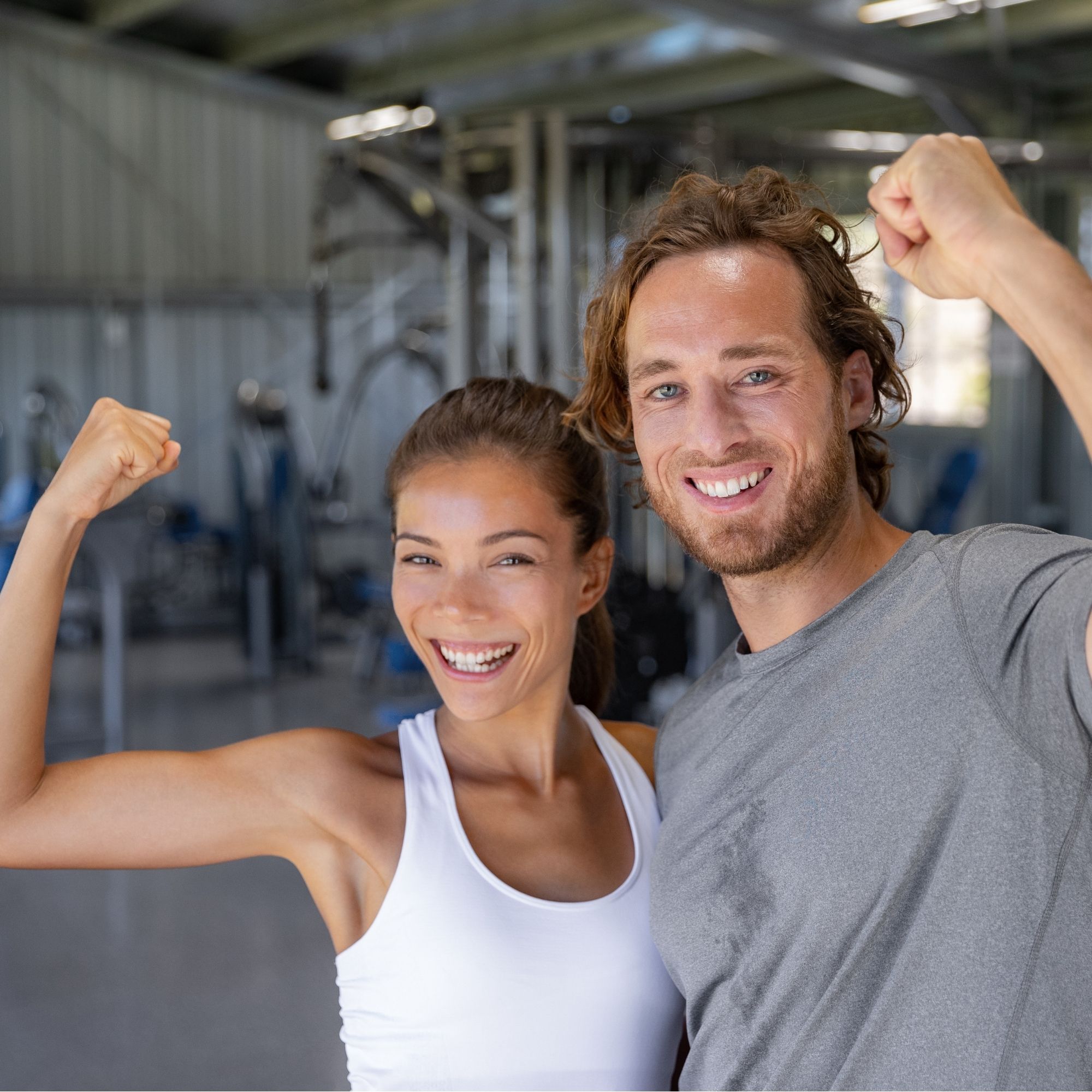 Enhanced customer loyalty and trust
Increased revenue from tests, programs and supplements
Growth in referral business
Differentiation from competing professionals
Science-backed recommendations without having to refer clients out
Save time, eliminate uncertainties and increase success rates
We are here to support you throughout the entire DNA journey:
Access to online training and videos
Continuous partner support by phone, email or in person
Preferred wholesale pricing to our certified partners
Marketing and communication collateral to help support your business
DNA Certification Courses
Not sure you fully understand the value of DNA testing?
No Worries, We'll Teach You Everything You Need To Know!
The dnaPower online certification training provides you with everything you need to know about using and interpreting DNA tests within your business. Not only will you learn about this fascinating and rapidly growing science but we will equip you with the tools you need to succeed.

The Level 1 DNA Certification training covers:
Eat and Exercise For Your DNA – An Introduction
Understanding DNA Science
Using DNA Tests and Reports Within Your Business
Interpreting dnaPower Reports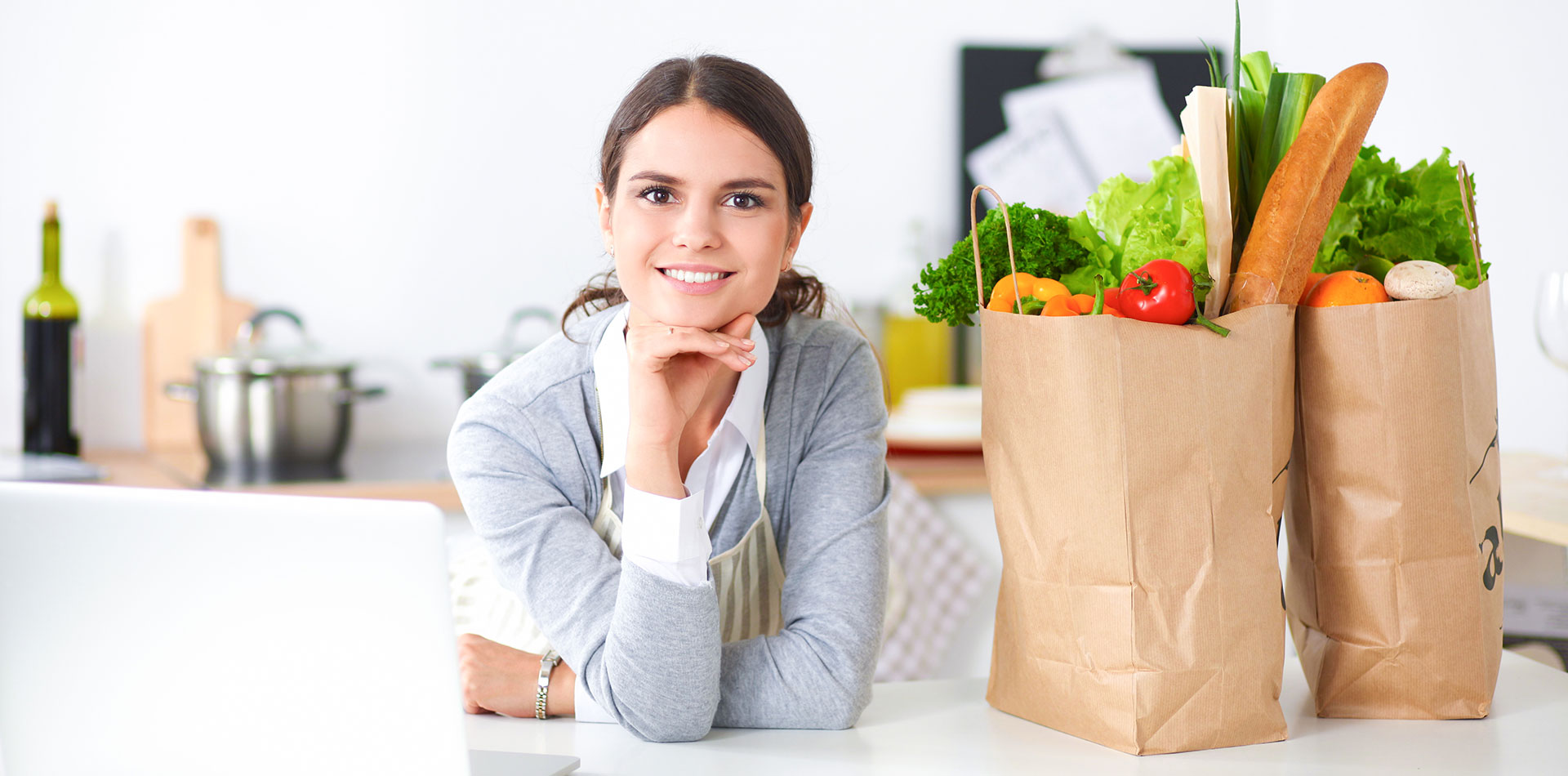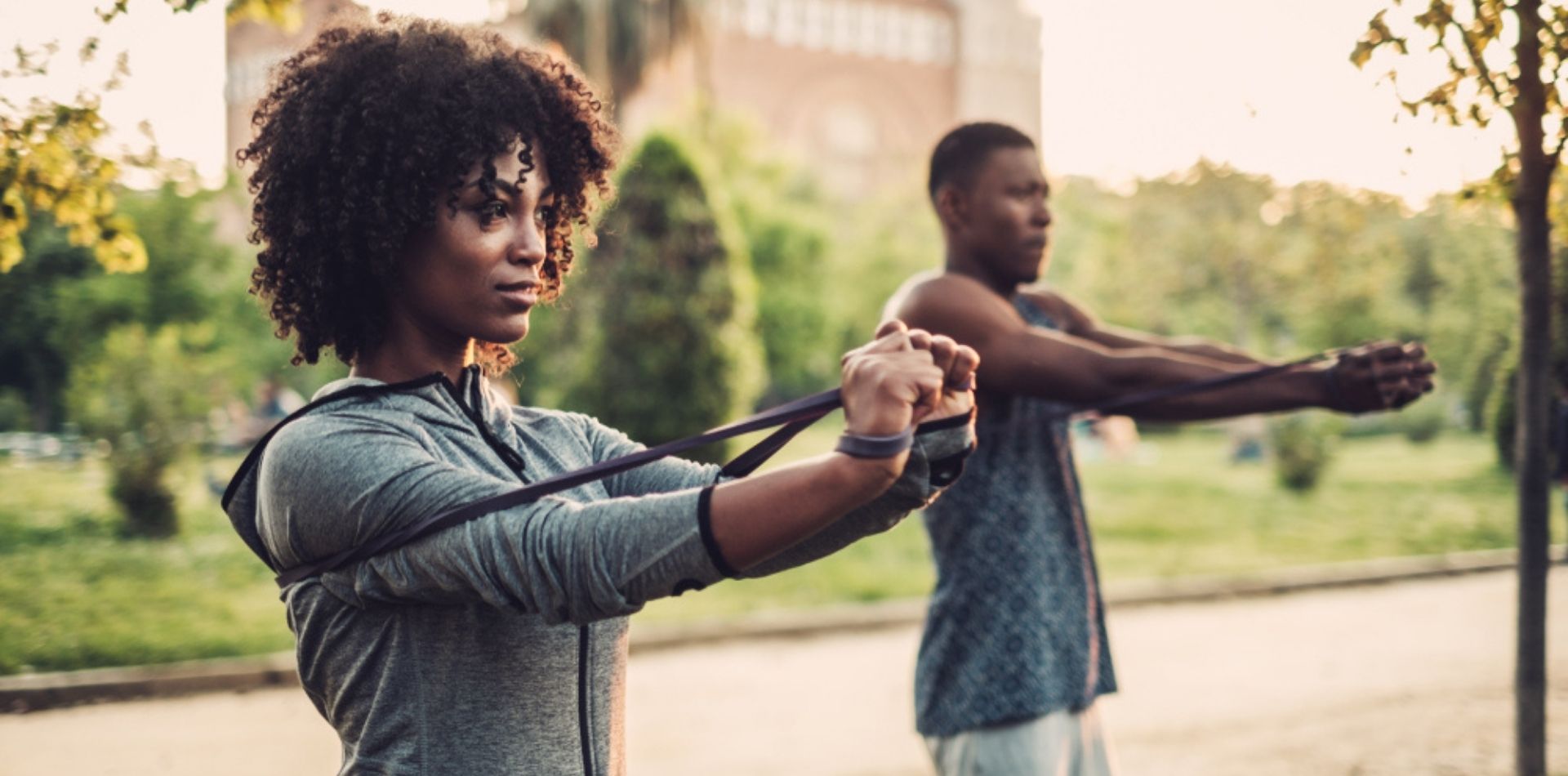 Partner Registration Inquiry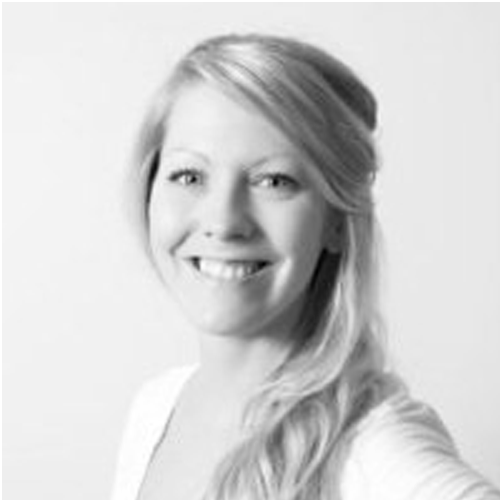 "dnaPower has enabled me and my clients to assess, program and re-evaluate their health and fitness goals based on the powerful impact of knowing genetic predispositions and using epigenetics to make smarter decisions in all aspects of their health. Understanding our biological blueprint can have a profound impact on our health, fitness and longevity."
Sarah Jamieson, CEO/Movement Coach, Moveolution

dnaPower Inc. has been providing personalized DNA testing for health and wellness since 2008. We help people make better, data-driven decisions about their health.