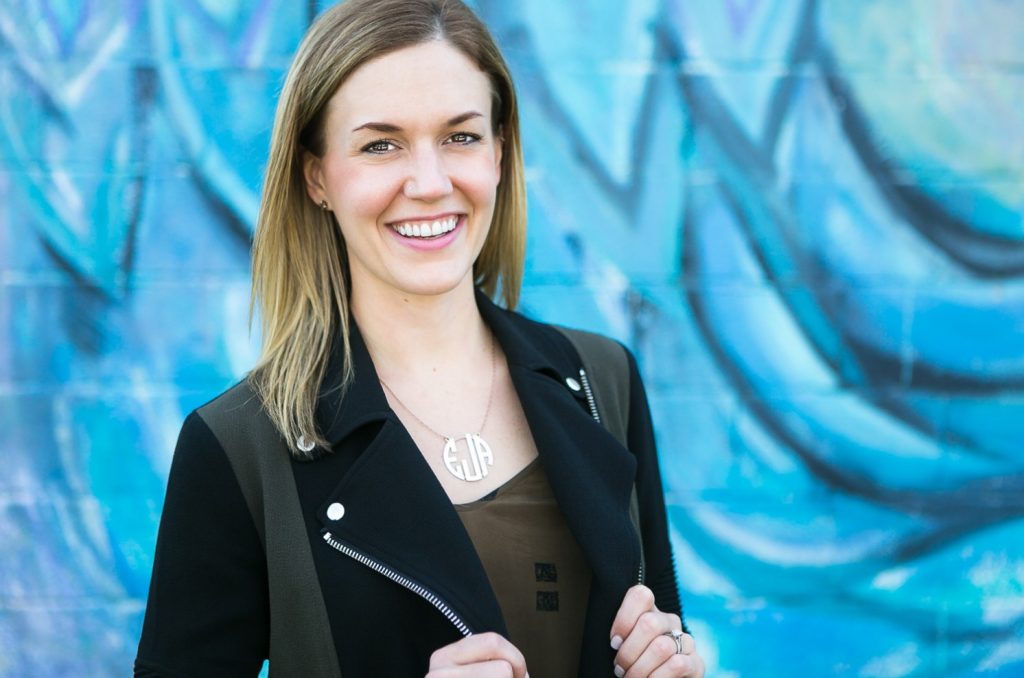 Hey everyone! I'm Emma, CEO and consultant at Pineapple Collective. Being a self-described 'longevity enthusiast' I've been avidly learning about DNA testing, and have now done both 23&me, and recently dnaPower Inc. I would recommend 23&Me if you want to better understand heredity, ancestry, and connect with worldwide relatives. While dnaPower is, in a word, empowering. It provides genetic information about your ideal diet, fitness routines, and overall wellness.
Their data reports are super easy to read, and it provides some of the lifestyle guidance based on your results. SO helpful! This is truly how you can affect change, and your longevity. Being a nutritionist, I can't help but see a strong connection between this data and our diets.
Nerd out with me? The most important thing is to remember it's not a guarantee of a certain outcome. Rather, this DNA test is an indicator of where a more proactive approach could really be powerful for you. High ROI actions baby!
I've clipped together a portion of my results from several of their reports. There's 7 to choose from – everything from diet, to fitness, to detox power, hormones, brain health, inflammation and methylation.
What This Data Shows Me:
I'm not predisposed to utilize energy efficiently during exercise. This is where training my body to utilize fat for fuel can be beneficial as it's a more efficient energy source than carbohydrates.
In terms of maintaining a healthy weight, I'm better off on a balanced diet of protein, carbs and fats. This means the often hyped about high protein diet is not for me!
I need to be really proactive to consume a wide variety of antioxidant rich foods regularly. But thankfully my body neutralizes carcinogens quite well, which is a good thing because I love my BBQ.
I *might* be susceptible to emotional eating. This just reinforces things like mindfulness, and physical activity for my mental health and emotional wellbeing.
And lastly – my post workout nutrition is all that much more important than I realized. My body needs extra support to reduce inflammation.
I have to acknowledge I've included more of the "cautionary" data points, I had lots "in the green" as well! All in all, dnaPower is an invaluable tool enabling you to take power over your health! I had so much fun learning about my body and would definitely recommend it to anyone interested in optimizing their lifestyle and longevity.