Put your DNA results into action
Book your personalized health consultation with a Registered Holistic Nutritionist
Optimize your learning experience!
Customers who have had the consultation say:

"The consultation really helped me to digest all the information I received."

"I knew what to do next, so I could set some personal goals."

"I really received great value from the report and time spent with the consultant."

"The consultant was lovely and easy to understand."
Personalized Information!

Book a 45-minute personalized Health Consultation with one of our authorized DNA-trained nutritionists:
Discuss priorities for you

Review your personal DNA report

Discuss your unique findings

Get clarity on key action recommendations

Get suggestions on ways to incorporate key actions into your specific lifestyle
* Included with totalPower
How it works:
After you receive your report you will be sent an email inviting you to book your consultation.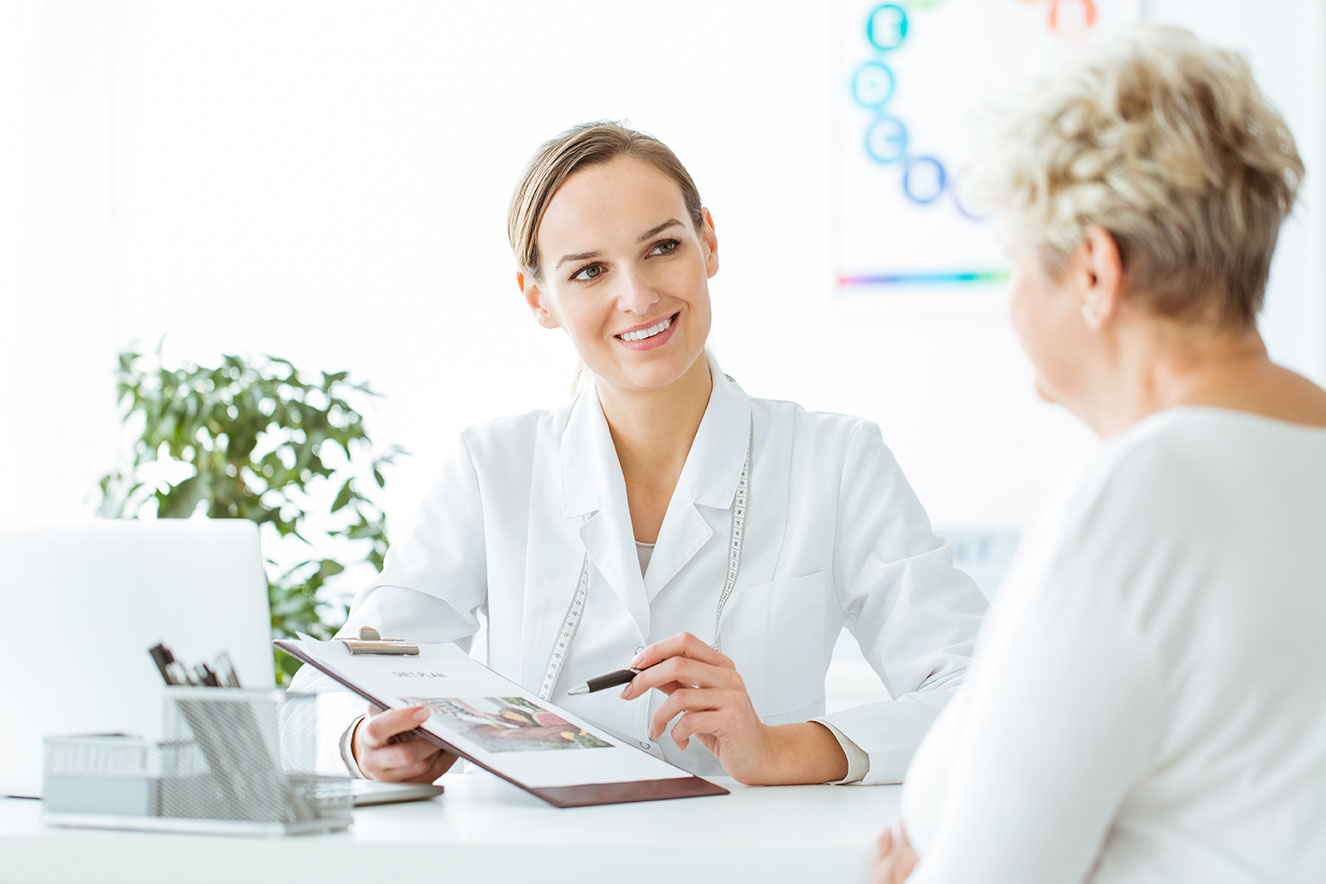 dnaPower Inc. has been providing personalized DNA testing for health and wellness since 2008. We help people make better, data-driven decisions about their health.