Invest In Your Family's Future
DNA Testing for Diet and Preventative Health
It's simple and easy

DNA testing offers unparalleled insights about your family's nutrition and fitness needs, providing you with the roadmap to make data-driven decisions.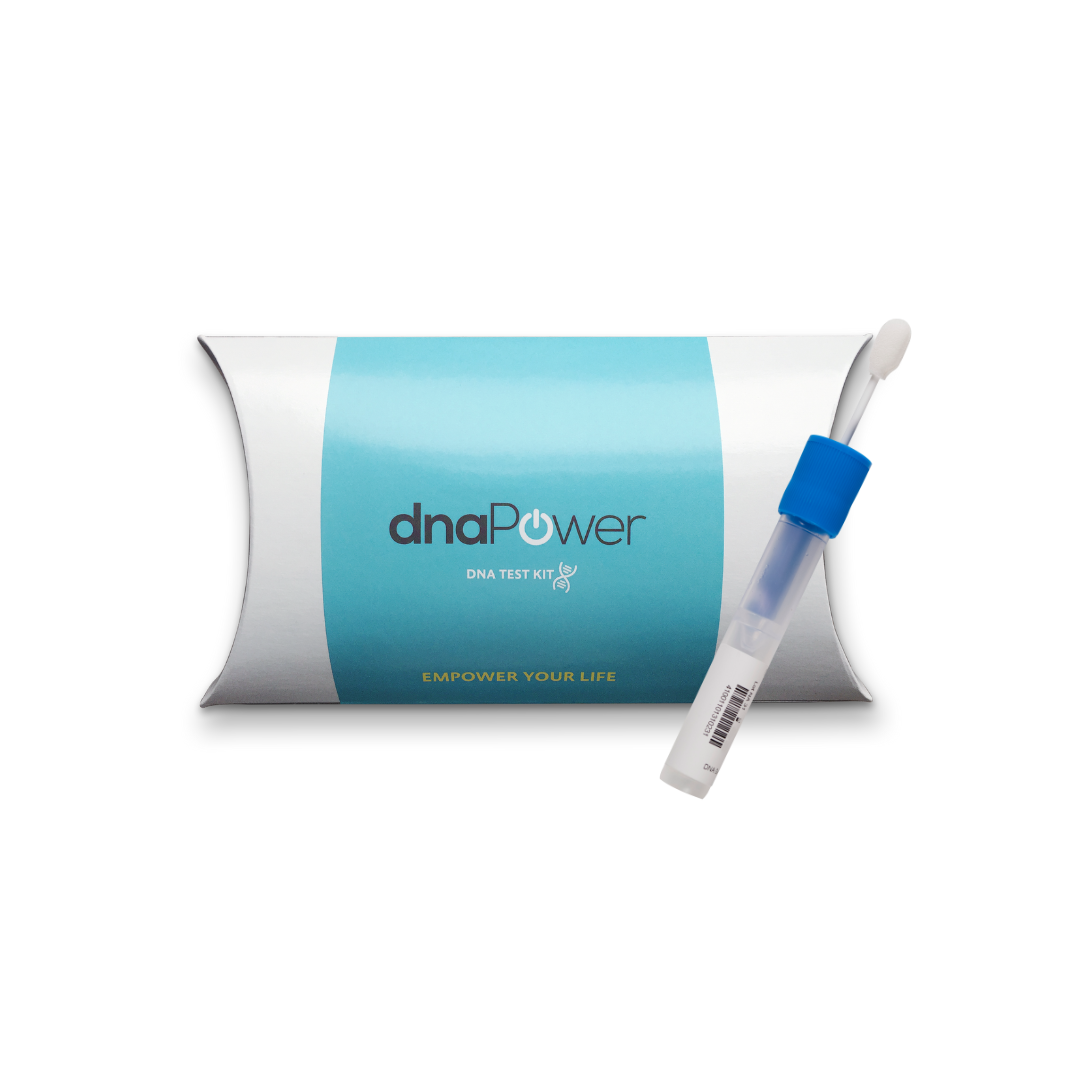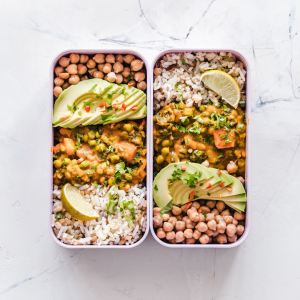 Diet Management
Discover how your body burns fat, metabolizes carbohydrates, regulates blood sugar, and your ideal protein requirement.
90+ genetic variation tested.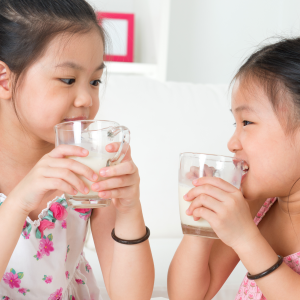 Food Tolerances
Find out genetic preference to common food intolerances like Gluten, Lactose, Caffeine, Alcohol, and more.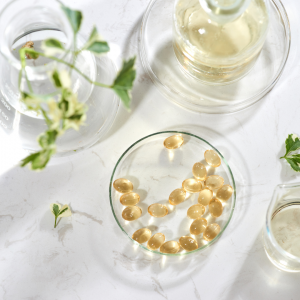 Vitamins
Learn how efficient your body is in metabolizing essential vitamins and minerals like Vitamin D, Vitamin C, Vitamin B12, Vitamin B9, Omega-3, Calcium, Zinc, Magnesium, and more.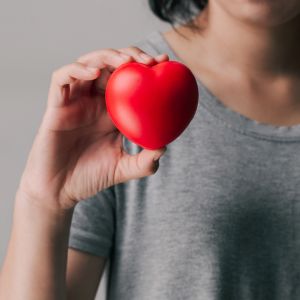 Health Risks
Learn about your essential pathways to maintain overall health, such as Detoxification, Hormone Health, Inflammation Risk, and Methylation Efficiency. 35+ genetic variations tested.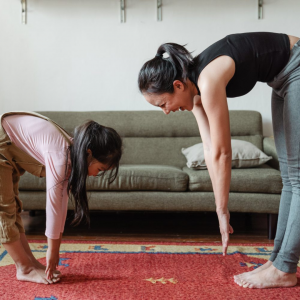 Fitness
Achieve better, faster, exercise results. Take the guesswork out of your workout routine. 50+ genetic variations tested.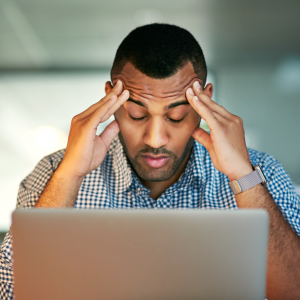 Mental Health
Find out your genetic mental wellness risk factors to take proactive action. We test for Alzheimer's risk, Concussion, Emotional Eating and more. 15+ genetic variations tested.
DNA Results - Made Simple
The most comprehensive DNA test, in a user-friendly format.
Our dnaPower summary was designed with you in mind. Spend less time interpreting data, and more time providing valuable healthcare.
200+ Genetic variations tested
70+ Meaningful insights
Summary report recommendations
4 Report areas (health, diet, fitness, brain)
Actionable insights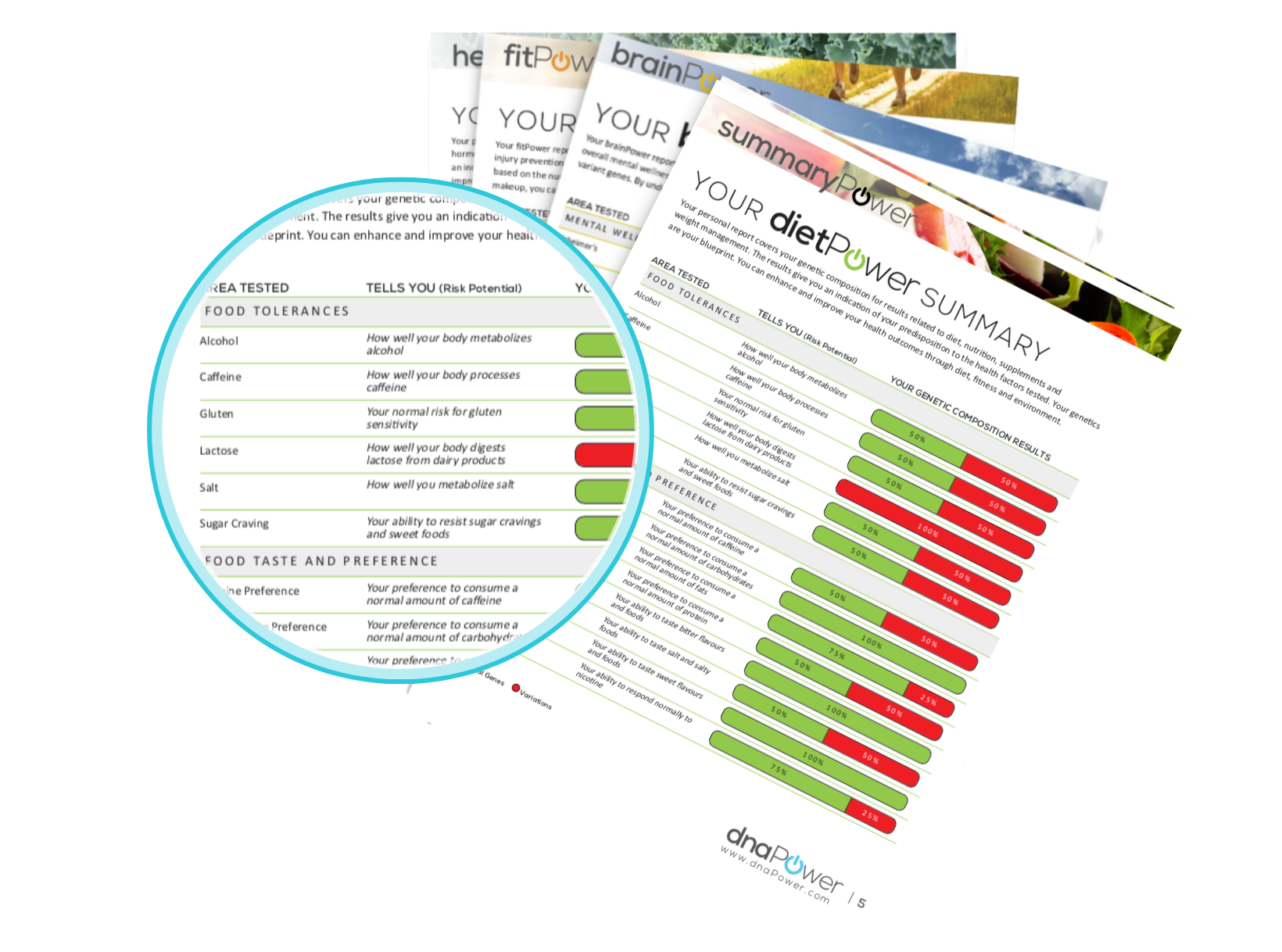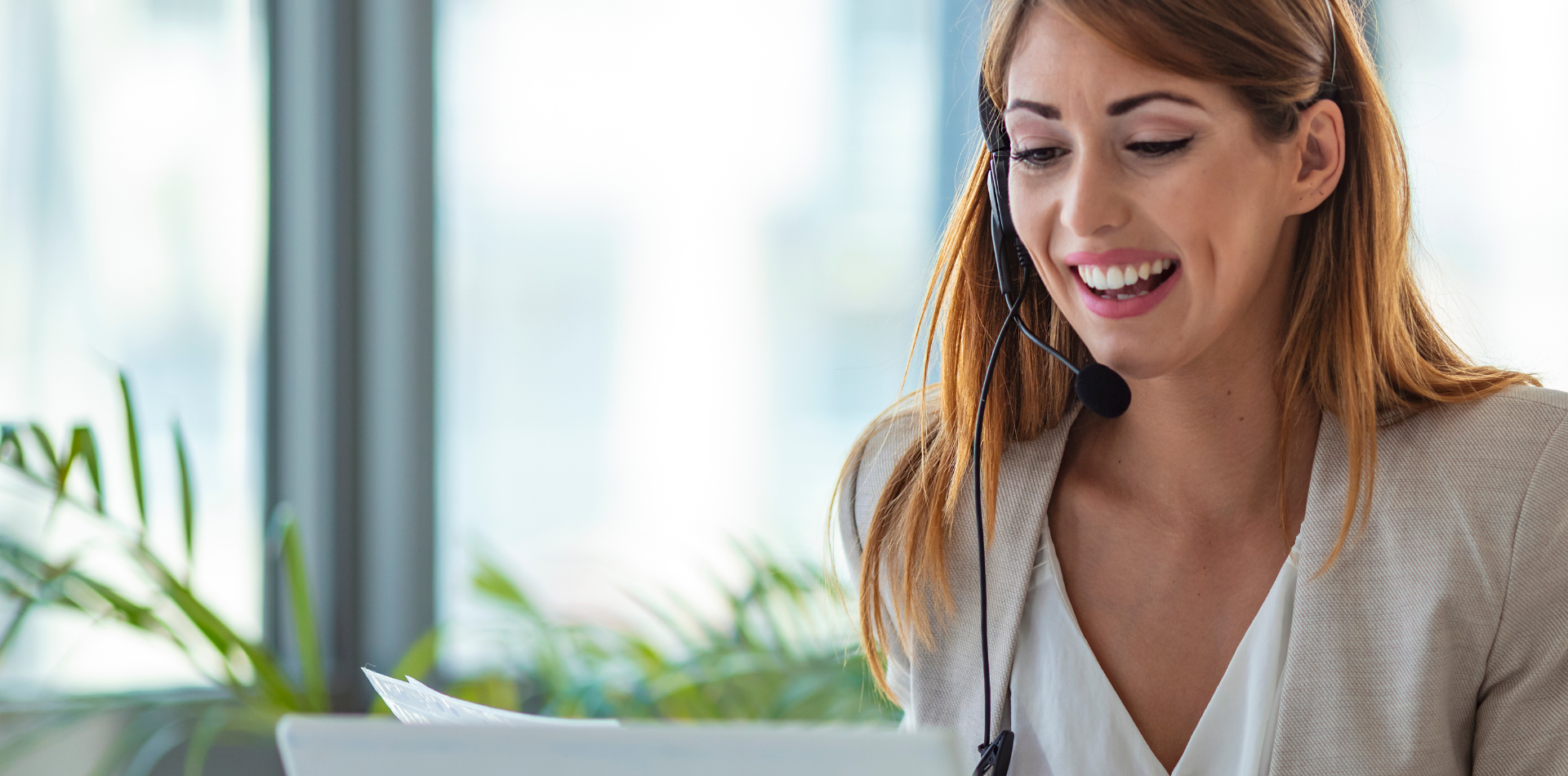 totalPower includes a 45 minute consultation with a certified dnaPower nutritionist.

dnaPower Inc. has been providing personalized DNA testing for health and wellness since 2008. We help people make better, data-driven decisions about their health.