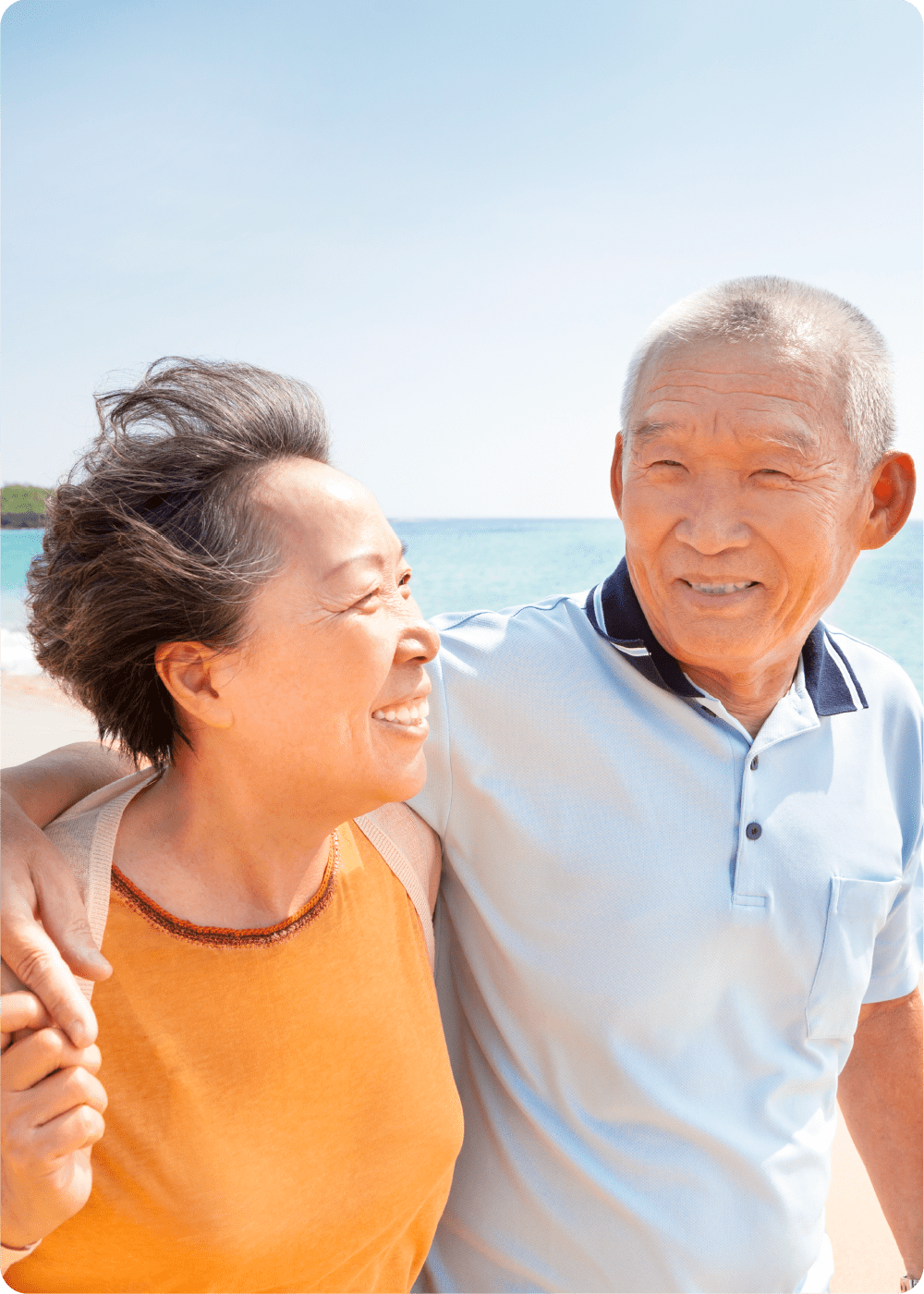 DNA Testing for Mental Wellness and Brain Health
Be proactive for your DNA
Find out your genetic mental wellness risk factors to take proactive action. 15+ genetic variations tested.

What can DNA testing for mental wellness and brain health do for you?
Nothing is more important than our mental well being. Some people may be at higher risk for chemical triggers or injury. Knowing where you have genetic weaknesses can allow you to proactively support your mental health through diet and lifestyle changes.

brainPower provides you with your personal DNA results related to:
Your normal genetic risk for developing Alzheimer's disease.
Your ability to recover normally after a concussion .

Your ability to regulate cortisol levels normally.

Your normal risk of experiencing depression.

Your ability to eat normally during stressful or emotional situations.

Your normal risk of developing Parkinson's disease.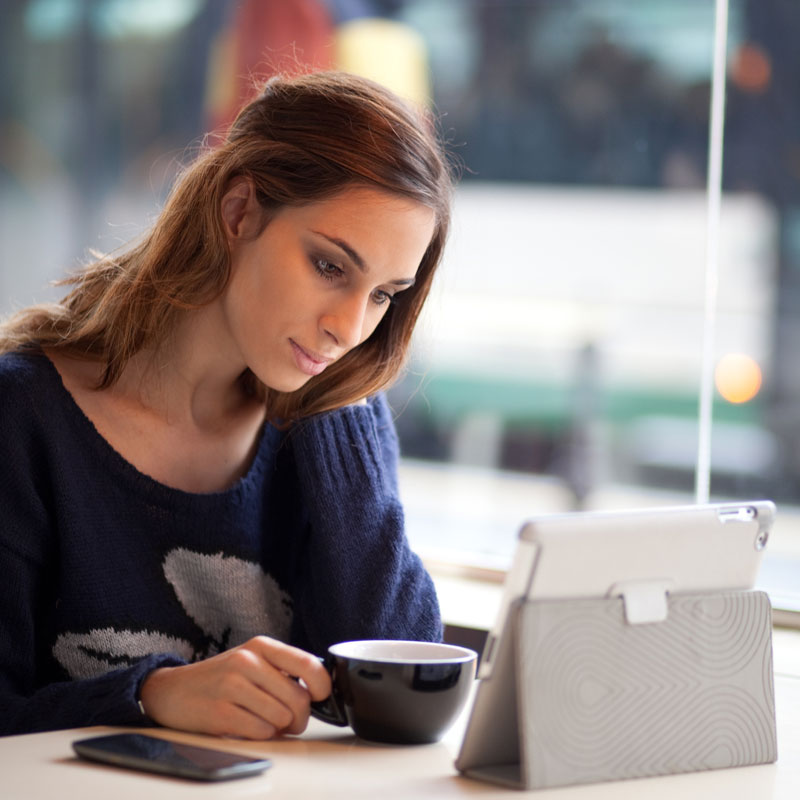 Understand whether there are risks for your brain. The report comes with recommendations on action PLUS you also have the ability to order a personal health consultation to help implement these recommendations in your life.
This comprehensive DNA test report, brainPower, will answer questions like:

Am I at a higher risk of developing Alzheimer's?
Do I recover normally from a concussion?
How well do I genetically regulate cortisol?
Am I at a higher risk of depression?
Am I prone to eat during stressful or emotional situations?
Am I at normal risk of developing Parkinson's?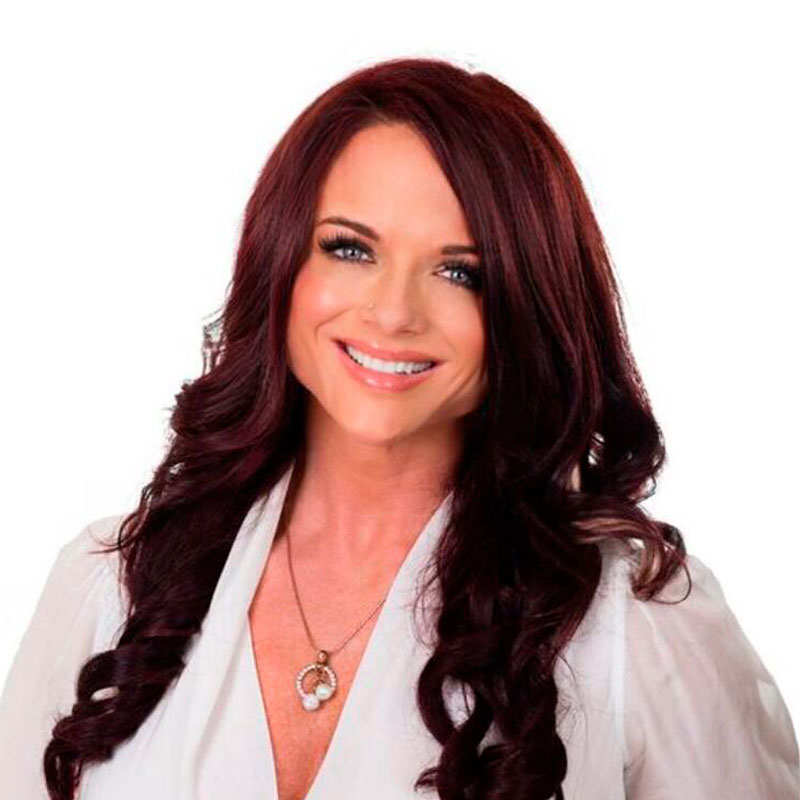 "At the beginning of last year I experienced a massive concussion. I was suffering from migraines, brain fog, light sensitivity and sleep disturbances yet the regular medial system told me I was fine and could go back to training. Thankfully I had done the brainPower test prior to my accident and I knew that I had variations which could affect my concussion recovery time. Because of this awareness I knew I had to support my body through diet, supplementation and lifestyle changes. I needed a longer recovery time to prevent any long term damage. I'm so grateful to have had this knowledge and to know that I am on the path to a full recovery."
Carmen - brainPower Customer and Partner
Get Started
No spit. No blood. Just swab and send.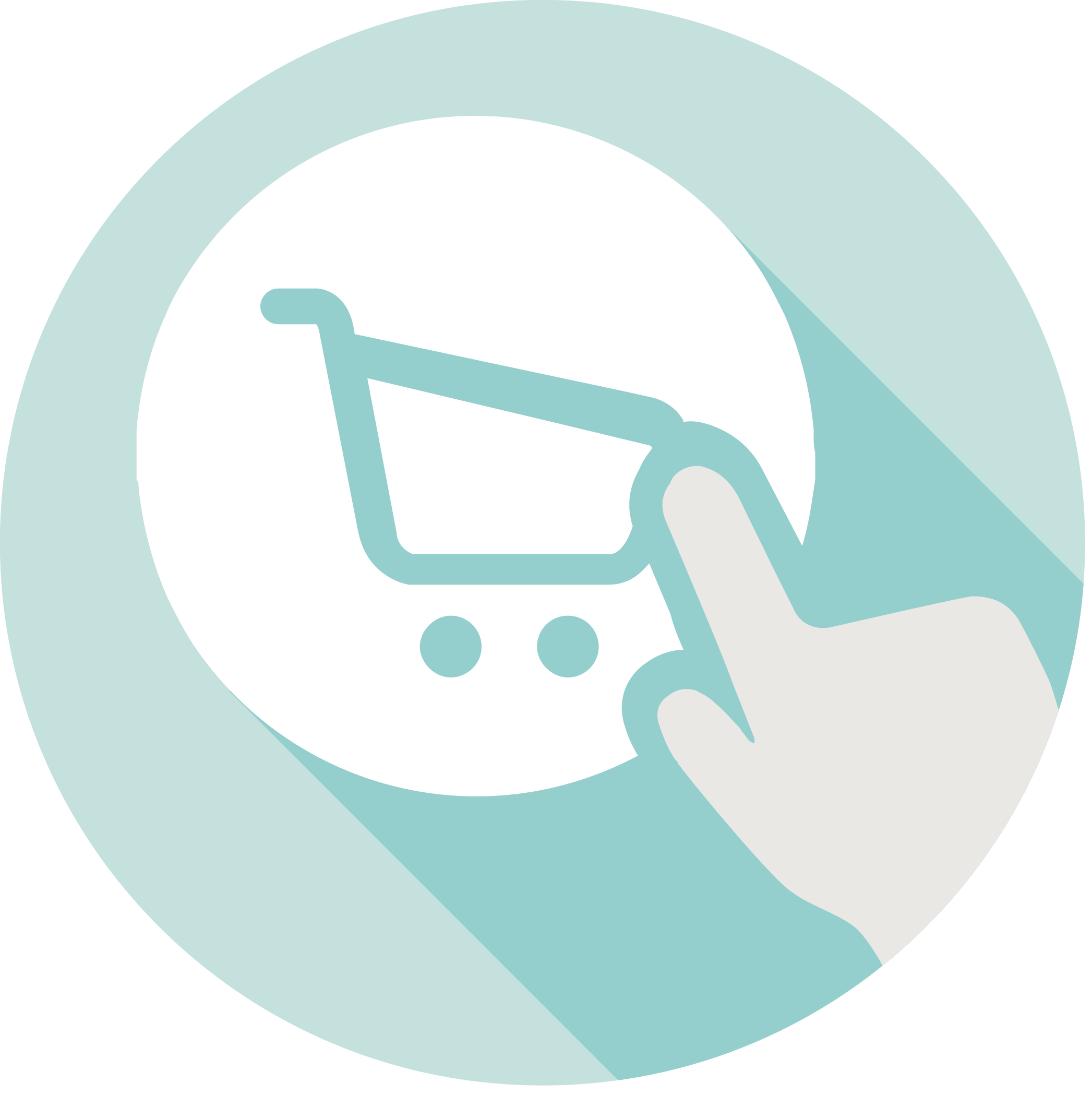 Order your DNA test.
Receive your kit in the mail.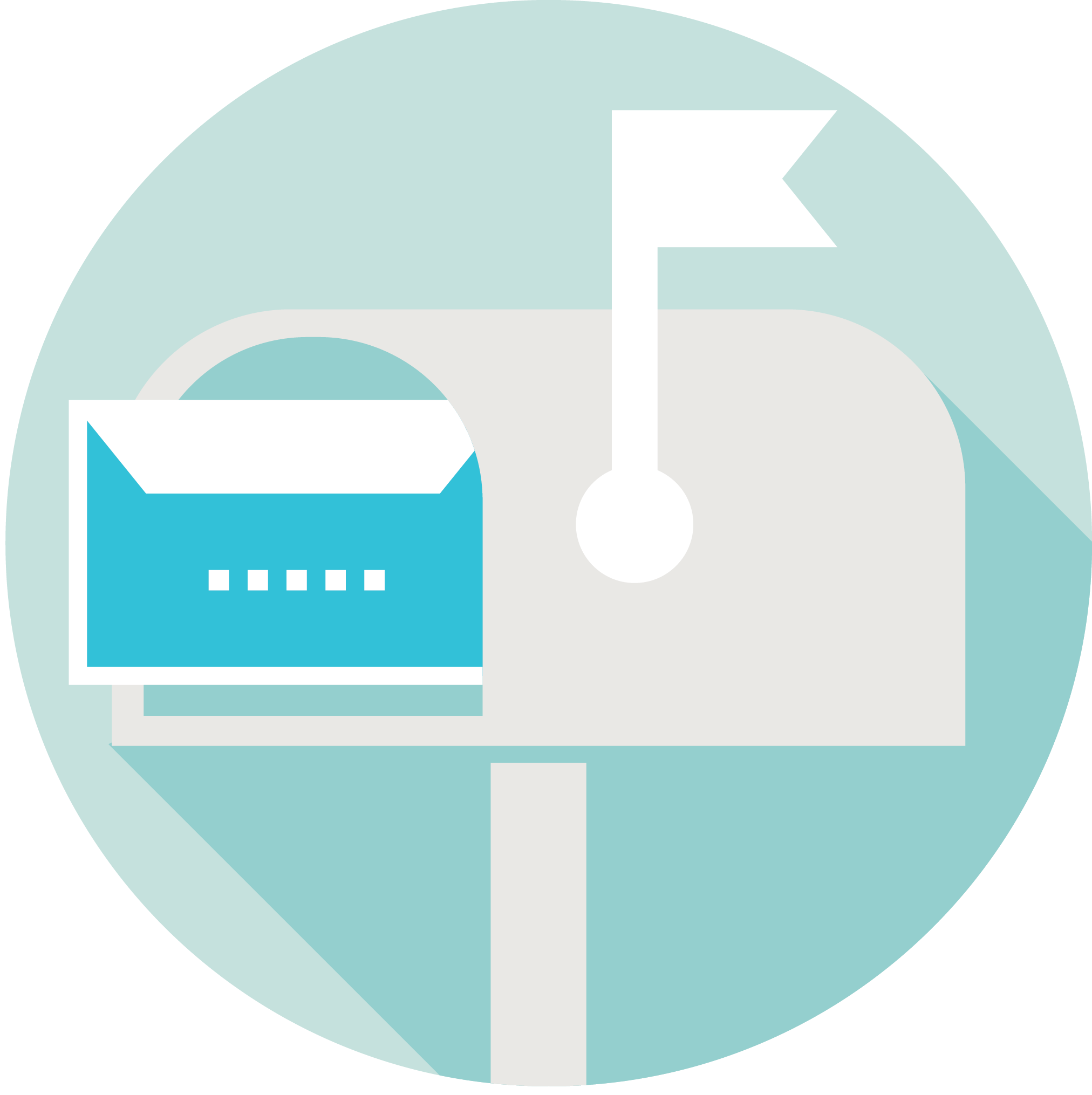 Take a simple mouth swab.
Mail your swab in.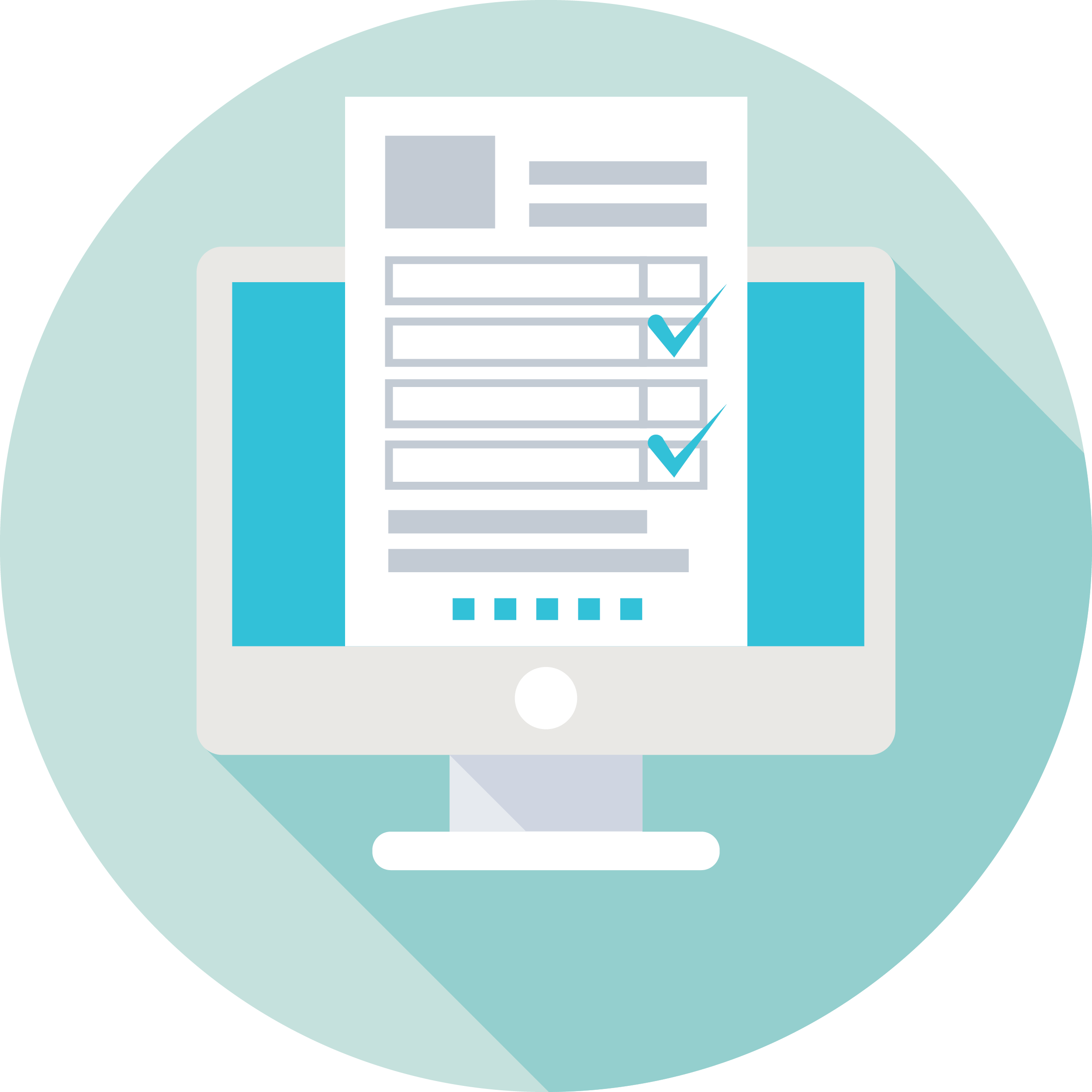 Receive your results online.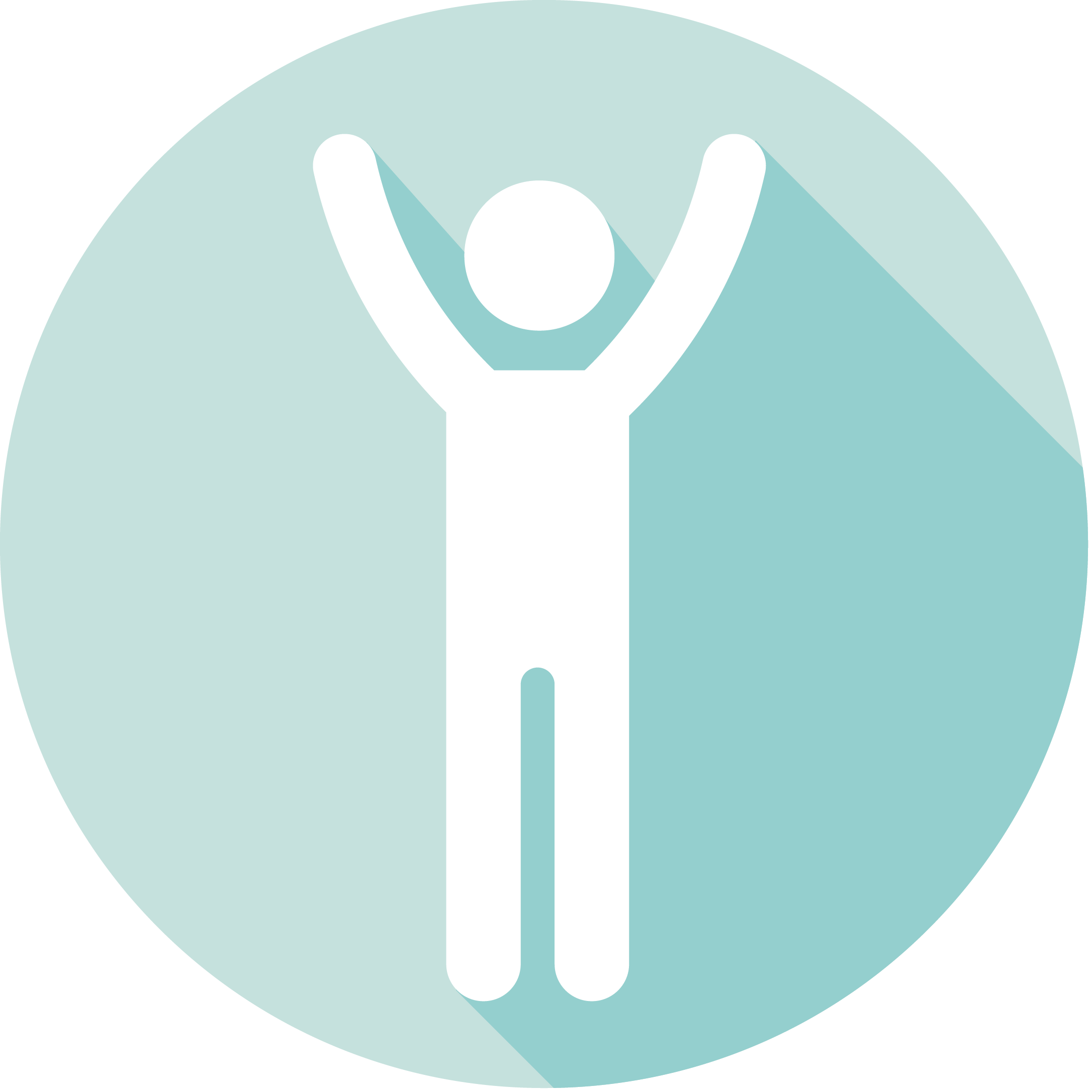 Implement healthy changes with the help of a DNA advisor.
We provide the utmost privacy and confidentiality of your information. We are not in the business of selling data. We are in the business of helping people live a healthier life using personalized, science-based information. Learn more

dnaPower Inc. has been providing personalized DNA testing for health and wellness since 2008. We help people make better, data-driven decisions about their health.