fitPower DNA Test Kit
CAD$299.00
DNA Testing for Fitness and Exercise
Exercise for your DNA
Get better, faster exercise results.
Take the guesswork out of your workout routine. 50+ genetic variations tested.
fitPower provides you with your personal DNA results related to:
Your genetic ability for high-intensity aerobic and longer endurance activities.
Your susceptibility to joint, ligament or tendon injuries. How effectively your muscles recover and repair after exercise and how your overall body recovers.
How well your body regulates blood pressure and utilizes energy during exercise. How well you break down nutrients for energy during exercise and how well you manage oxygen during exercise.
Your body's ability to regulate blood sugar due to exercise and how well you manage cardiovascular health.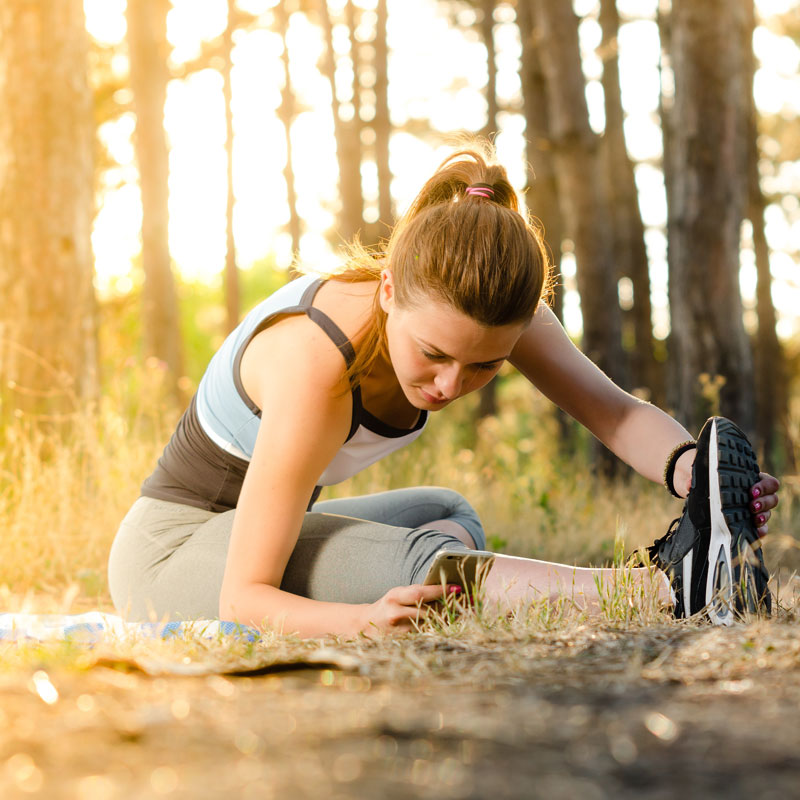 By making smart exercise decisions, tailored to your genetic makeup, you can ensure you achieve maximum fitness and health. The report comes with recommendations on action PLUS you can order a health consultation to incorporate these recommendations in your life.
This comprehensive DNA test report, fitPower, will answer questions like:
Am I more suited for endurance or sprint activities?
Do I need more time for my muscles to recover between exercise?
Am I prone to ligament and tendon injuries?
How well do I utilize energy during my workouts?

How well does my body regulate my blood pressure?

Am I at risk for stroke or cardiovascular disease?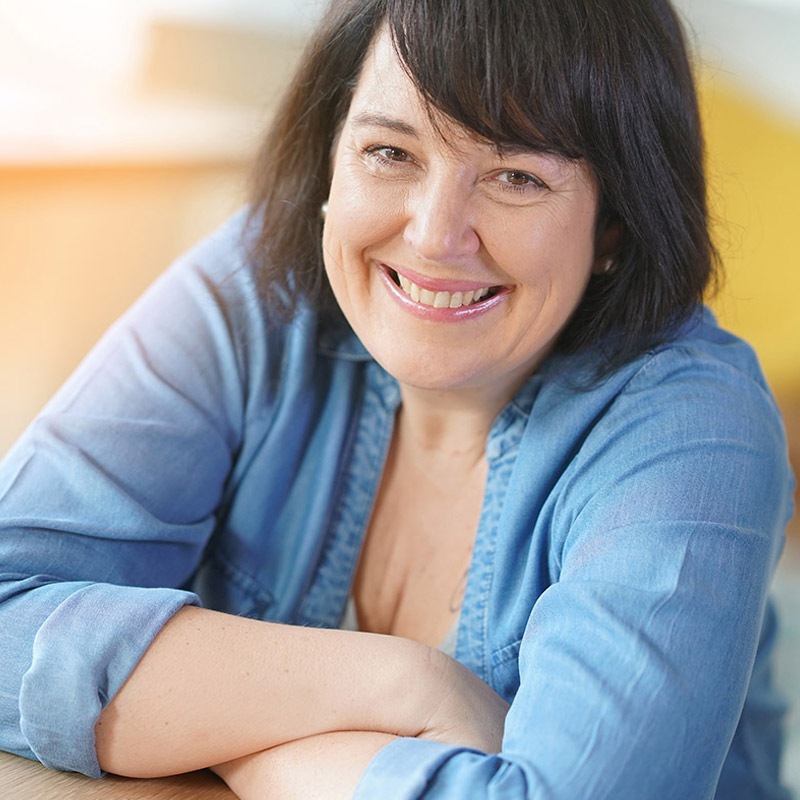 "As a working mom with 2 teenagers I've always found excuses for not putting myself first. I've attempted different fad diets and exercise plans over the years but nothing has worked. I was always exhausted. Then I had my DNA tested and worked with the amazing team at dnaPower. The information from my test just made so much sense. I changed the way I exercised and started supplementing with the vitamins that my body so desperately needed. What a difference. I turn 50 next month and have never felt better."
Emma - Customer, fitPower
Get Started
No spit. No blood. Just swab and send.Double Click to Edit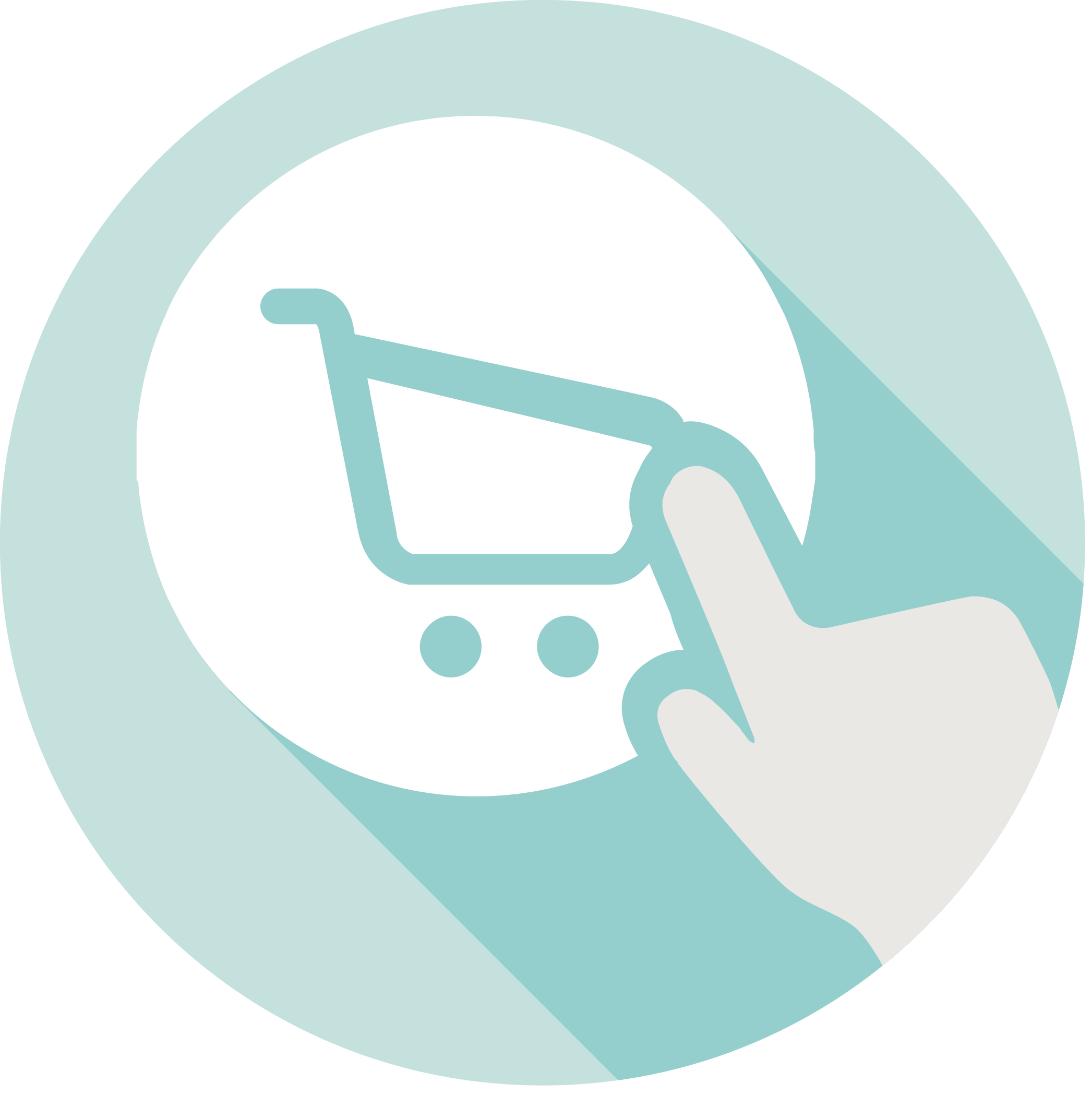 Order your DNA test.
Receive your kit in the mail.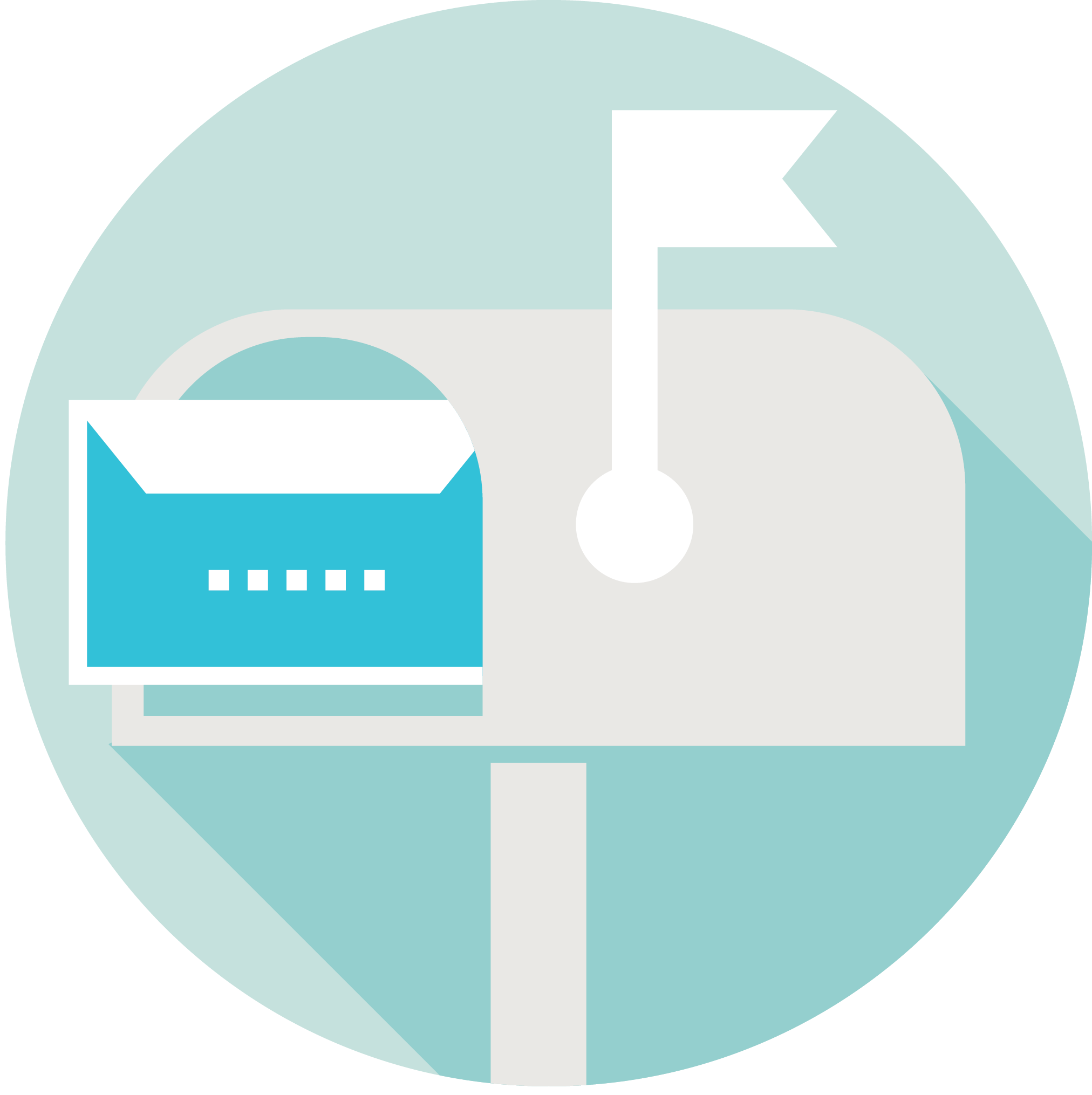 Take a simple mouth swab.
Mail your swab in.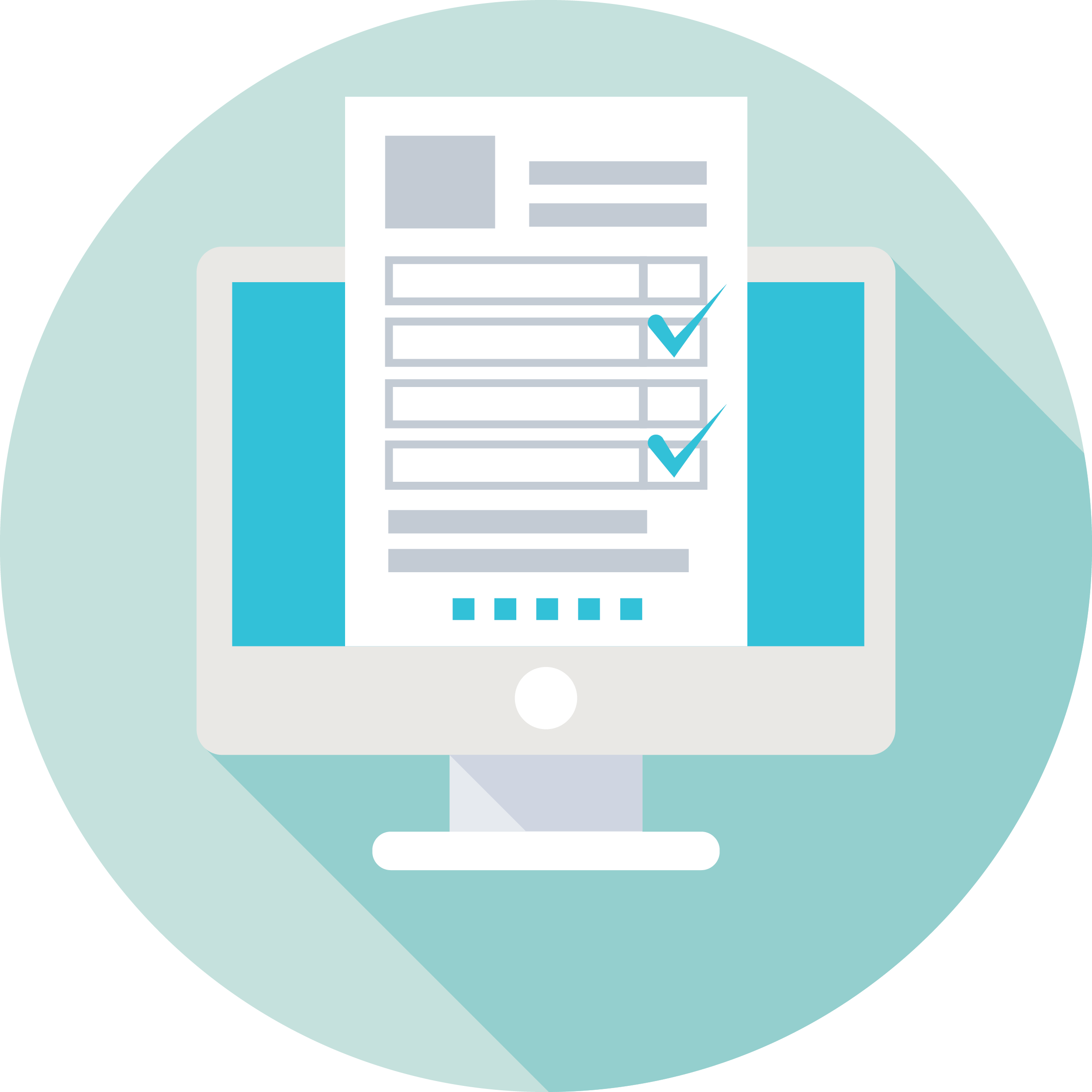 Receive your results online.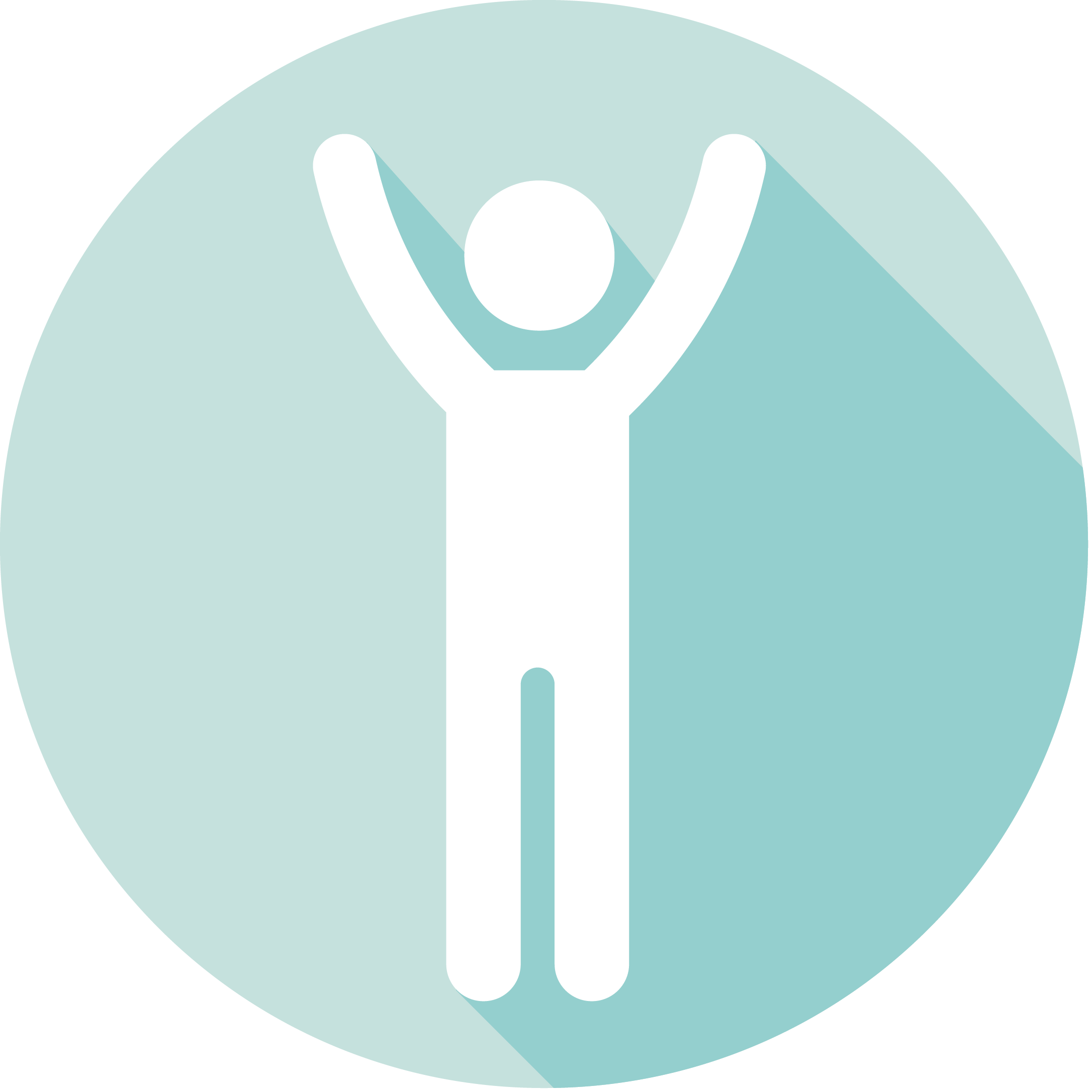 Implement healthy changes with the help of a DNA advisor.
We provide the utmost privacy and confidentiality of your information.

We are not in the business of selling data. We are in the business of helping people live a healthier life using personalized, science-based information.
Learn more