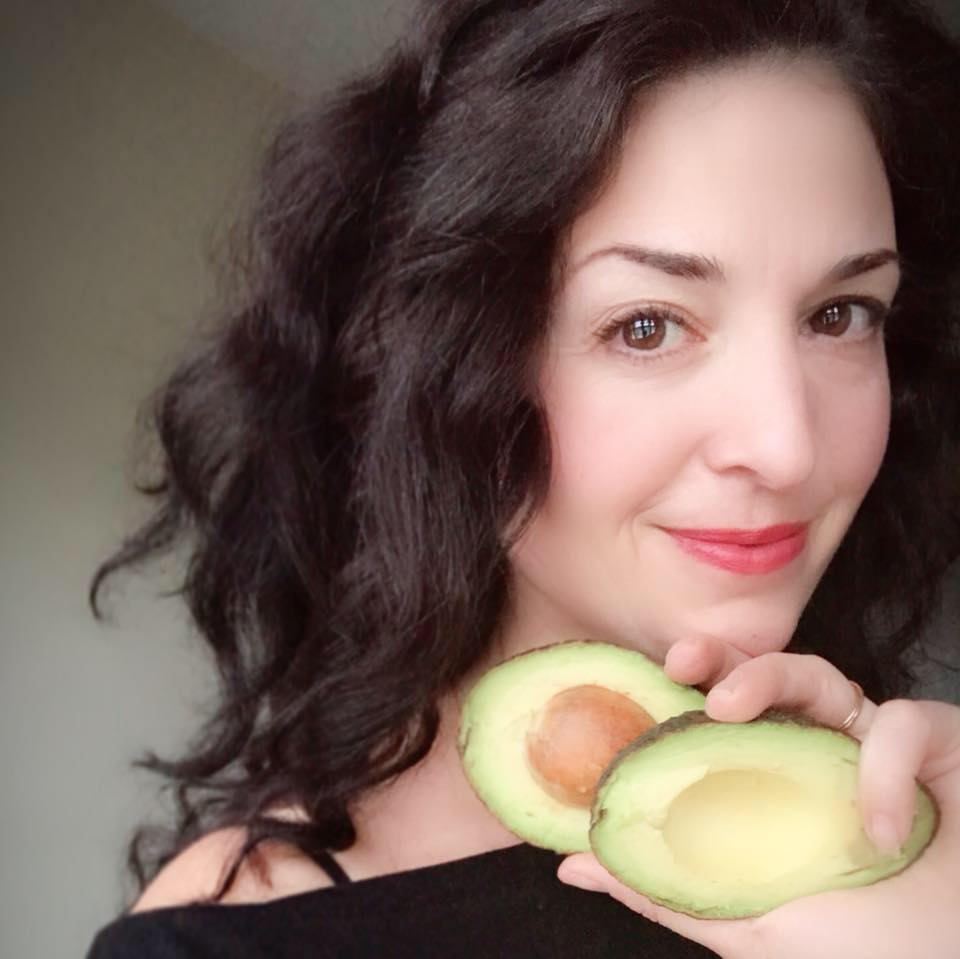 Jen, Owner of Next Bite Nutrition Coaching, is a seasoned entrepreneur, Holistic Nutritionist, Fitness Professional and mother of two (plus a fur baby)! We are excited to announce that Jen is also adding dnaPower Partner to this already astounding resume.
Jen's passion for alternative wellness began after the birth of her first child in 2001. Since then she has become a leader in her field focusing her practice on whole body wellness through diet, movement, sleep habits, stress management and now DNA – all part of her customizable wellness plans. You can also find Jen running classes on Holistic Nutrition for the mom-to-be, postpartum wellness and women's health at Rocky Point Wellness.
What Gets You Out Of Bed In The Morning?
My beautiful kids get me out of bed in the morning! And one cup of really good espresso 🙂
What Would An Ideal World Look Like To You?
You know when you're out walking on a remote trail, pass a stranger and you make eye contact and say, "hello"? That is what I wish was the "norm" on any given street on any given moment. We need to nourish relationships and interact in person more, with eye contact.
How Has The DnaPower Test Helped You And Your Clients?
The dnaPower test adds an even more personal touch to my Wellness Plans. I can better create customized meal plans based on my client's results. We already know that there isn't one diet for everyone, and the dnaPower test proves that.
Which DnaPower Report Is Your Favourite And Why?
The dietPower test is the test I use. As a Holistic Nutritionist who makes meal plans and customized diets, I love implementing the dna results into my client's customized menus.
Any Fun Facts Or Words Of Wisdom You'd Like To Share?
I once flew a Cessna! And landed it really well, I must say.
here Can We Find Out More About What You Do?
Follow me on Instagram, Facebook and at www.nextbitenutritioncoaching.com