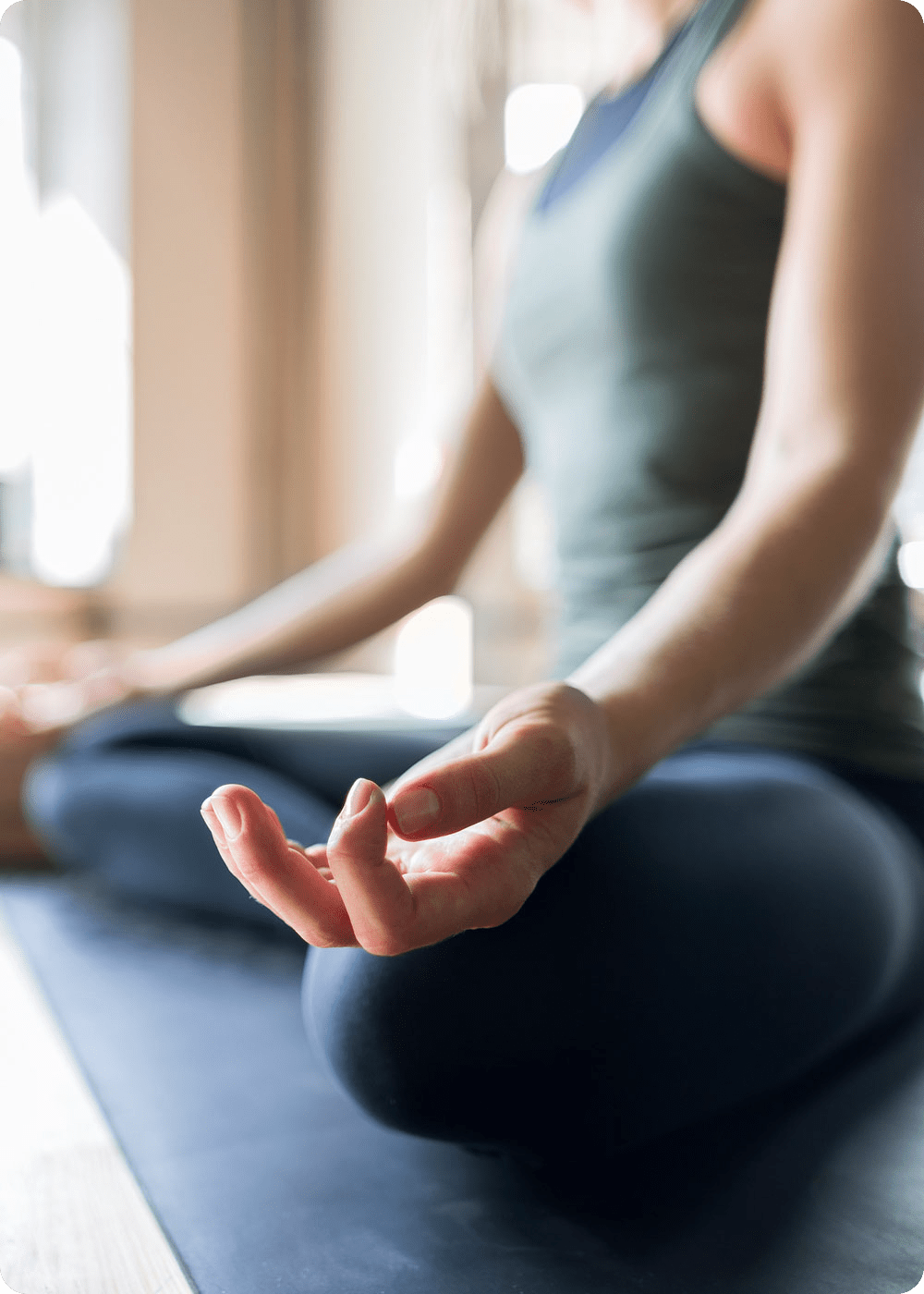 DNA Testing for Health Risks
Live healthy for your DNA
Learn about essential pathways to maintain overall health. 35+ genetic variations tested.

What can DNA testing for health risks do for you?
Your health is affected by important functions related to hormones, detoxification, inflammation and methylation. They can affect your mood, energy, cells and health. Your DNA test results provide a snapshot of how your body is predisposed to work in these areas. These are hidden areas that can affect your health and contribute to chronic disease. By learning your profile, you can take proactive steps to enhance your wellbeing.

The healthPower report covers 4 topics which can be greatly affected by our diet and lifestyle choices:
Learn about your body's ability to rid itself of these environmental toxins and free radicals, both of which can be damaging to your tissues.
Understand how your body biosynthesizes, metabolizes and eliminates estrogens.

Learn how effectively your immune system fights inflammation, infection, and tumors.

Learn if you have genetic variations which can impact the methylation cycle for healthy cells, mood, toxins and infection.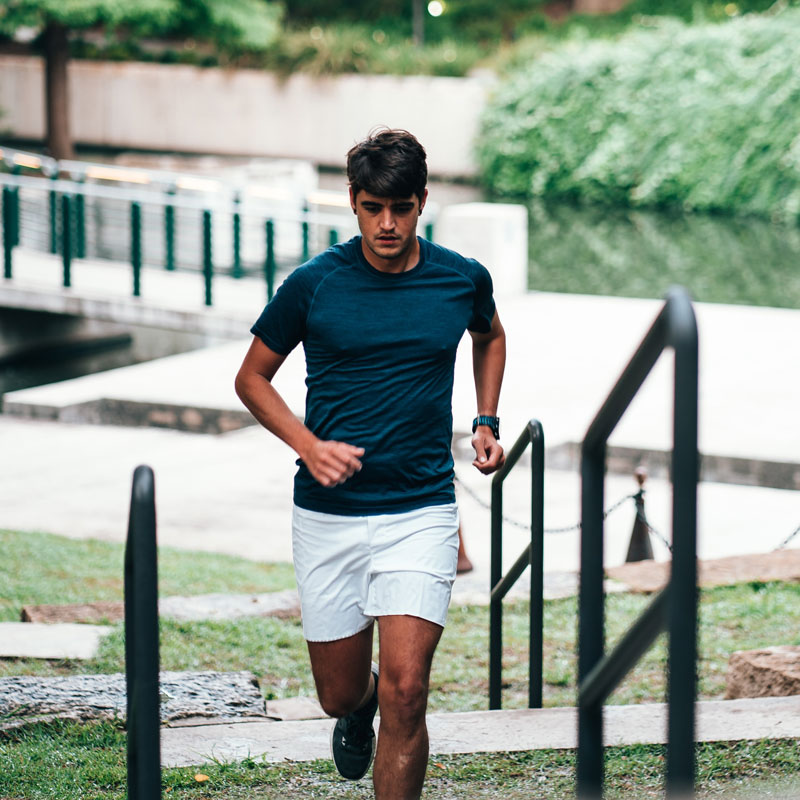 Get insight into essential functions for everyday health. Through healthy diet, nutrition and exercise, you can modify or improve how your DNA is expressed. Learn how your body manages these critical functions that can keep chronic disease away.
This test will answer questions like:
How well do you manage hormones in your body?
Can you detoxify to keep your body healthy?
How effectively is your body fighting inflammation?
Are your cells functioning at their optimal level?
Could your mood and health problems be caused by poor methylation?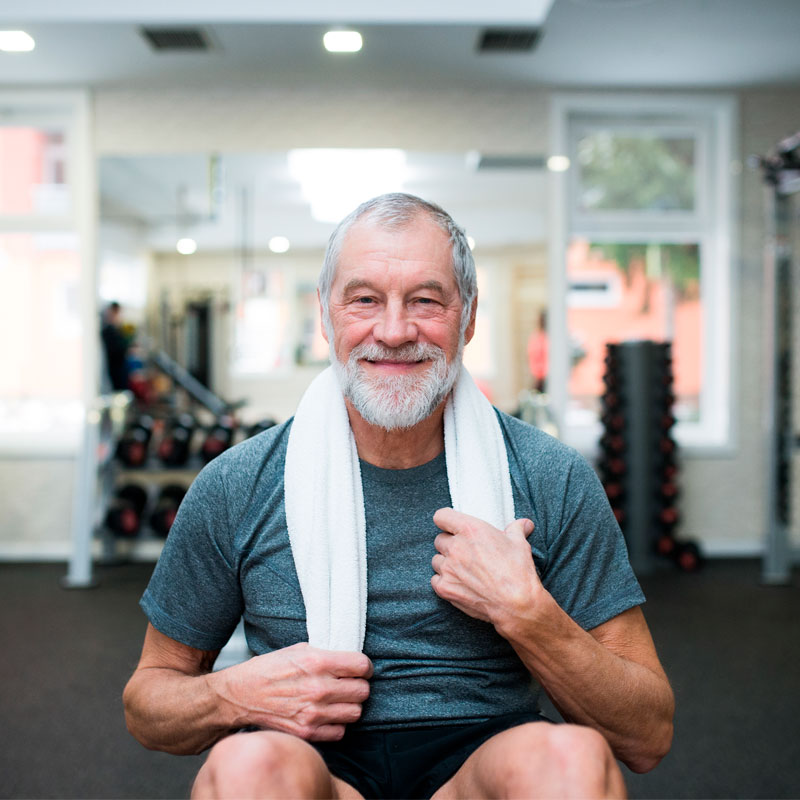 "I always considered myself an active person but after sustaining a knee injury years ago I became more and more inactive as the pain continued to get worse. I eventually ended up with inflammation throughout my body and was the heaviest I had ever been. The DNA test was a gift, I never thought I could learn anything that would help me get back on track. However the information I gained about my body has allowed me to adjust my eating and lifestyle habits significantly improving my inflammation and pain. I'm happy to say I have cut my pain meds in half and can now ride the stationary bike for 30 mins a day!"
Ed - Customer, healthPower
Get Started
No spit. No blood. Just swab and send.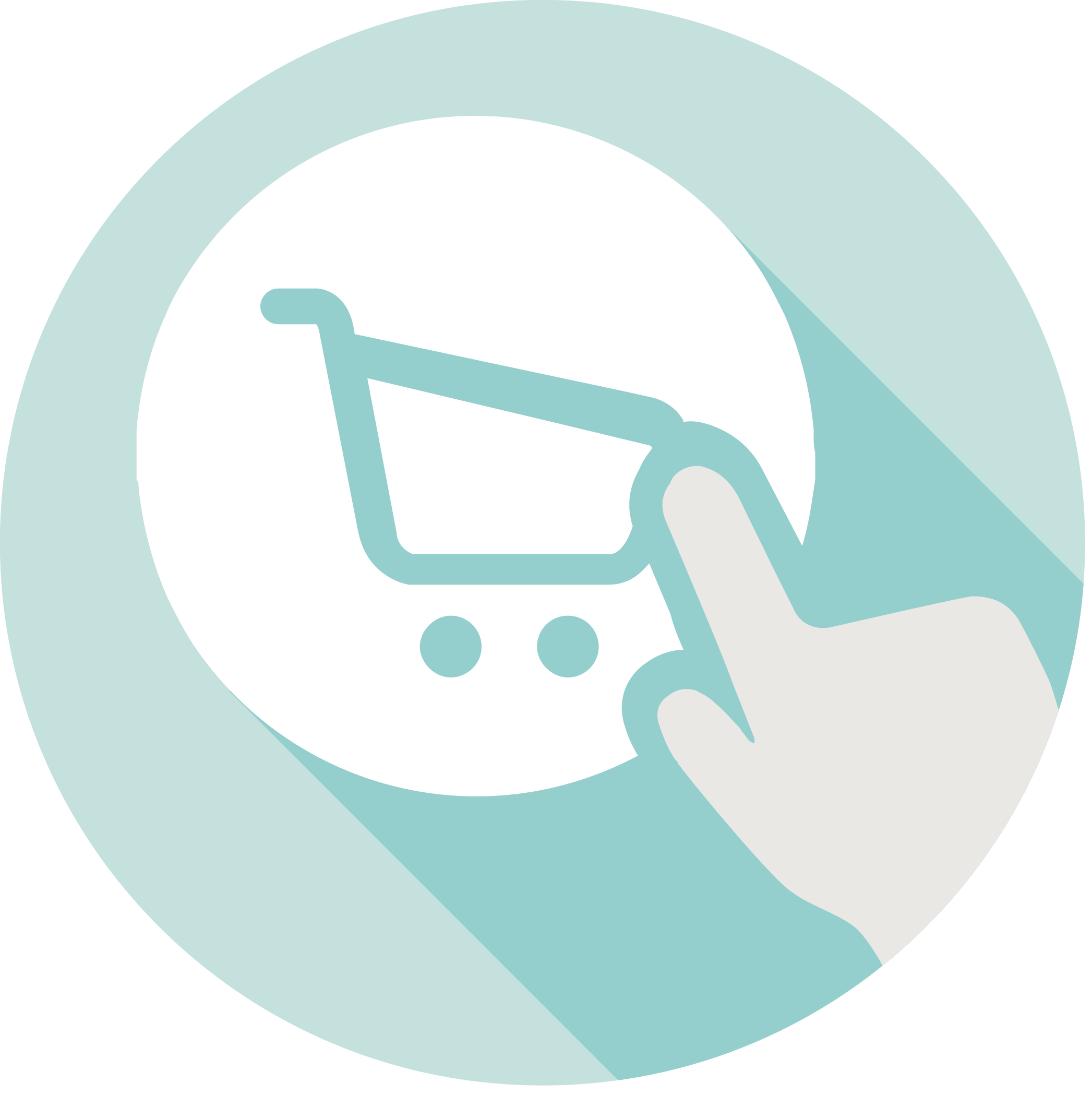 Order your DNA test.
Receive your kit in the mail.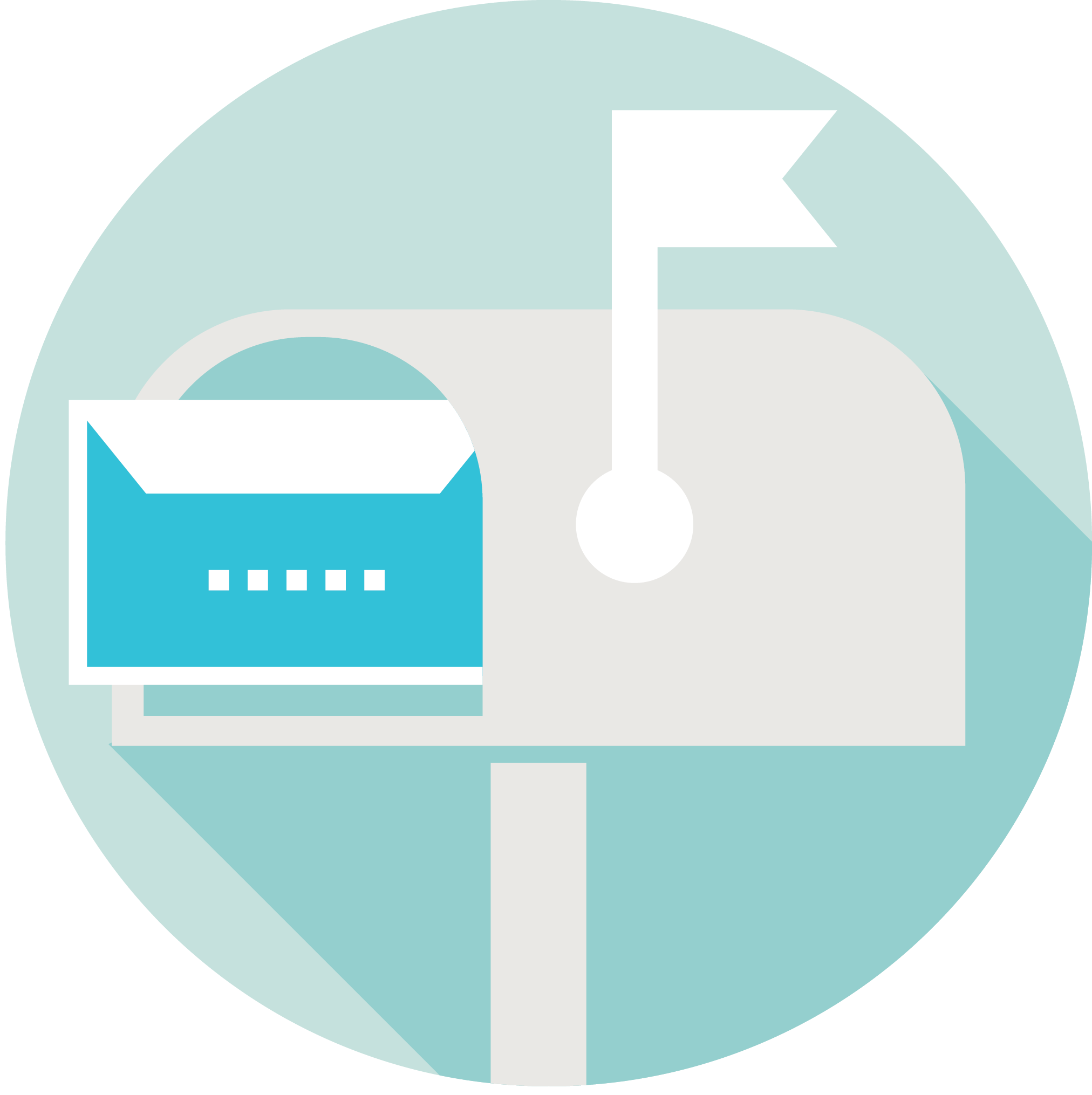 Take a simple mouth swab.
Mail your swab in.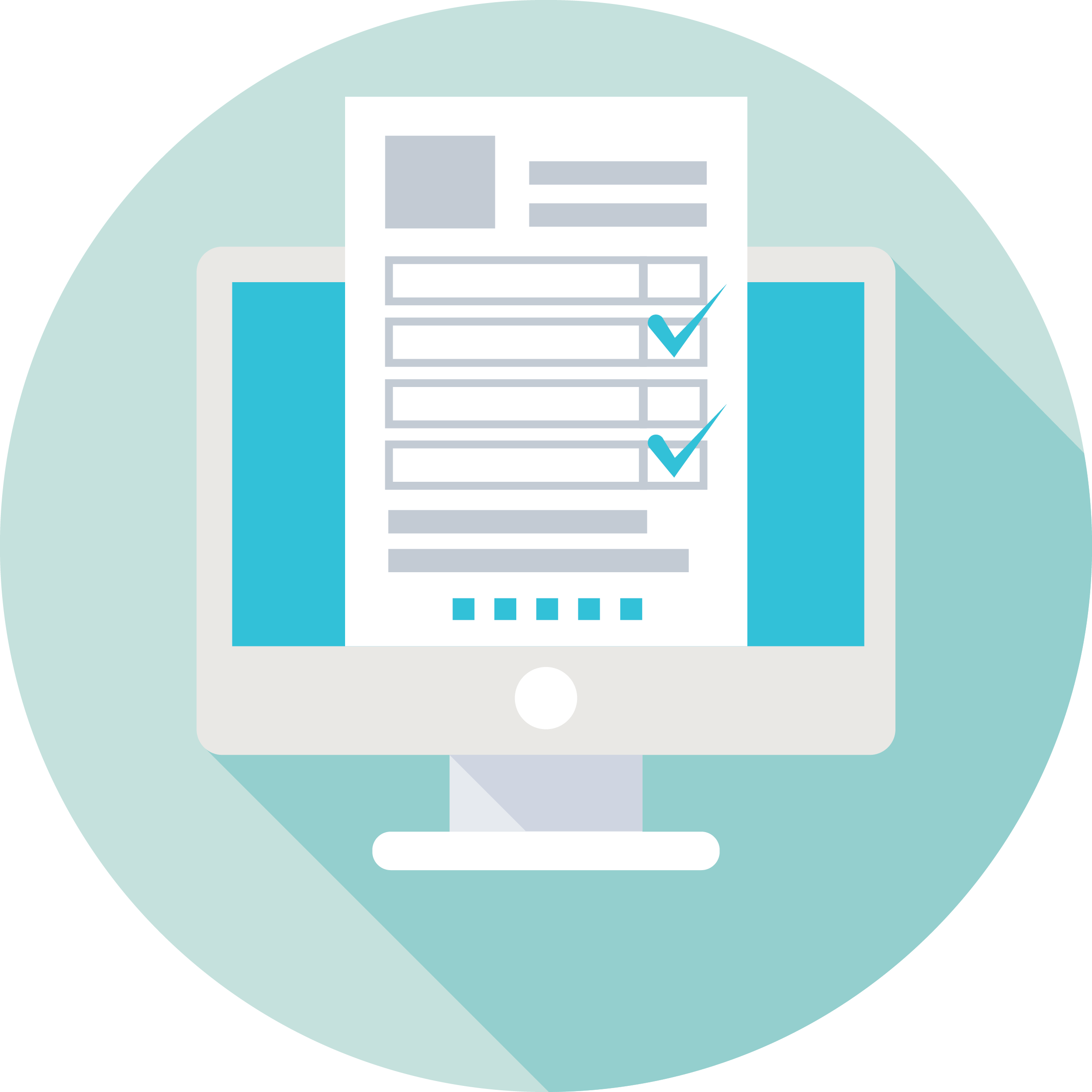 Receive your results online.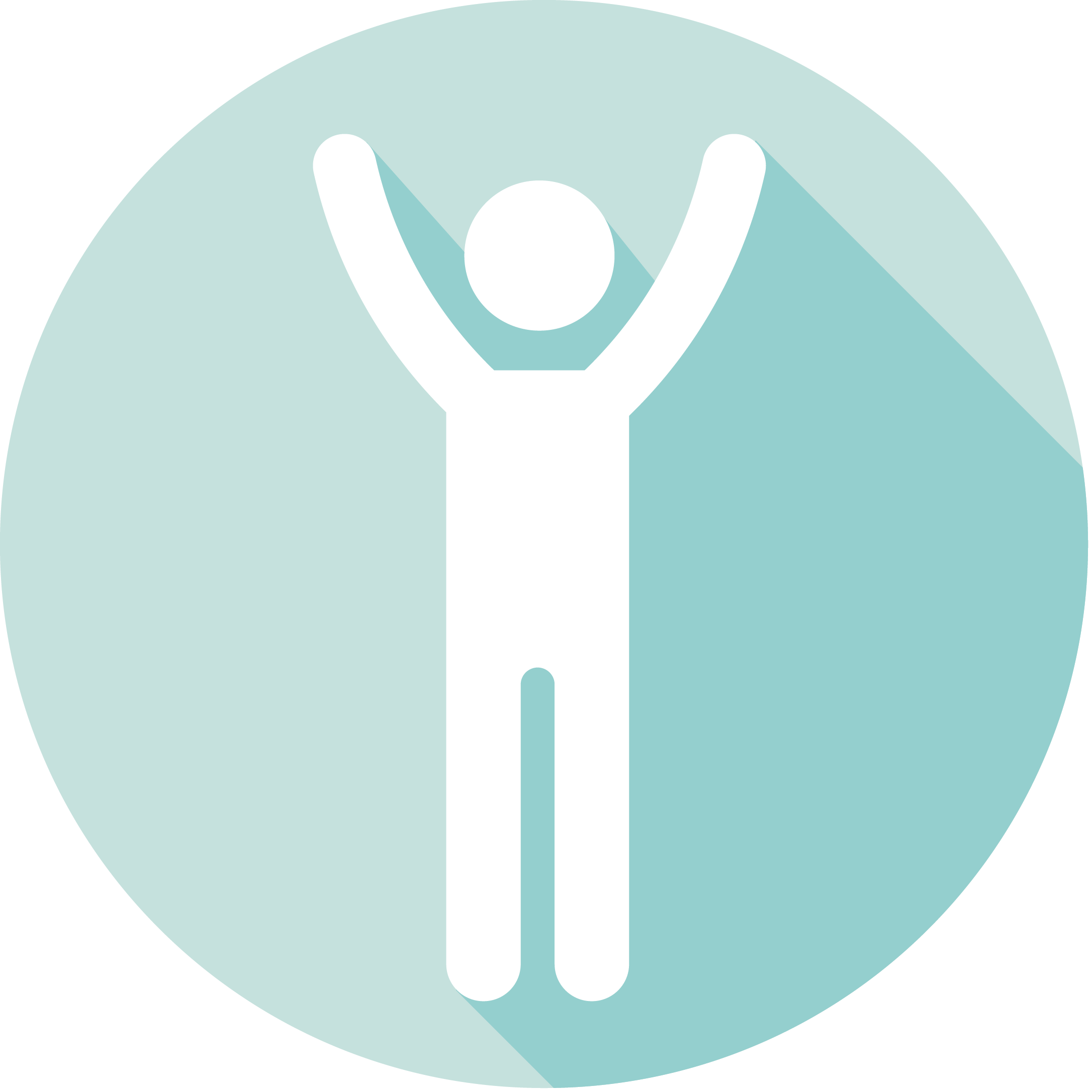 Implement healthy changes with the help of a DNA advisor.
We provide the utmost privacy and confidentiality of your information. We are not in the business of selling data. We are in the business of helping people live a healthier life using personalized, science-based information. Learn more

dnaPower Inc. has been providing personalized DNA testing for health and wellness since 2008. We help people make better, data-driven decisions about their health.