Today we're kicking off our Partner Spotlight series, where we share some of our amazing partners and the transformative work they're doing in their health practices. Our dnaPower Partners incorporate DNA testing into their practice to help clients improve their health and wellness more effectively and with quicker results by pinpointing specific areas of concern that might otherwise go undetected, or require trial and error to uncover. More information about how you can become a dnaPower Partner can be found here.
Meet Petra Sovcov, founder of Healing House Wellness Centre. Along with partner Tahlia Sage, they offer private wellness consultations for Western Clinical Herbalism, Holistic Nutrition, Clinical Counselling, and Aromatherapy at their New Westminster clinic, or by teleconference.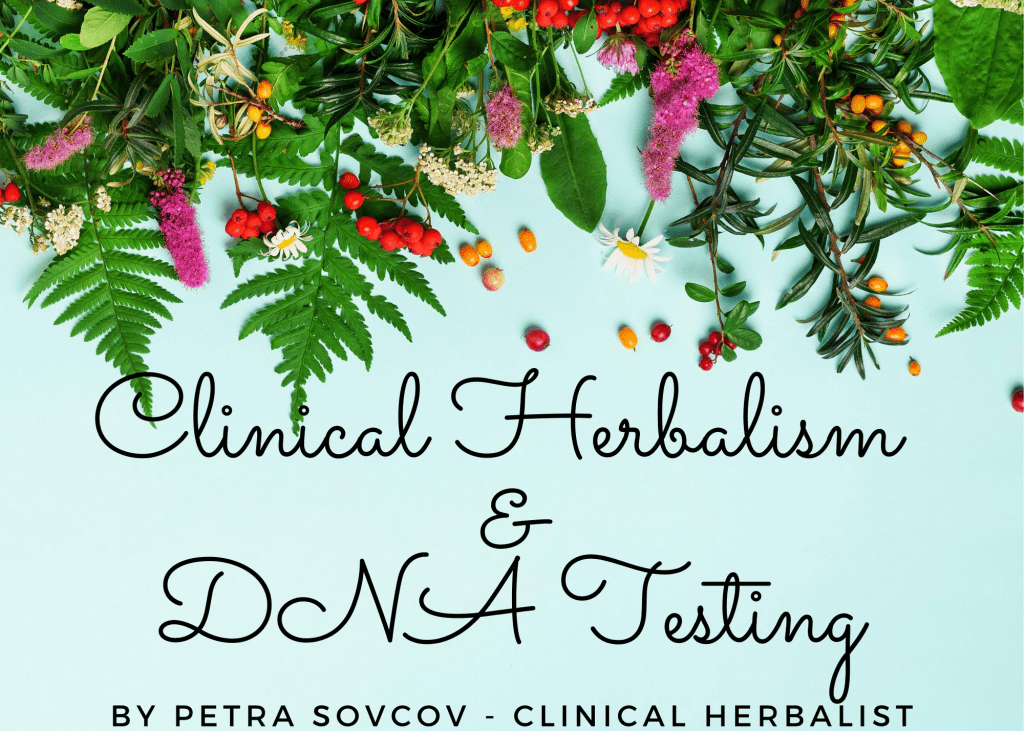 What is Clinical Herbalism and how can DNA Testing Benefit Herbal Medicine?
Herbal medicine is one of the oldest healing modalities known to man. It spans all cultures and times, has a 5000+ year old written history, and is the foundational backing of modern medicine and most modern pharmaceuticals. Just a little over one hundred years ago, medical doctors and pharmacists of the time used raw plant materials to formulate medicines and help the sick.
With such an incredible history, one would think that individuals who specialize in herbal medicine would be easy to find and easily accessible. Unfortunately, this is not always the case. As we live in a time where these specialist modalities are often massed with a variety of titles or disciplines, finding those who specialize solely in herbal medicine and are professionally trained can be tricky. To cross the bridge between clinical training and herbal specialization, we have what is called a Clinical Herbalist (Clinical Herbal Therapist, or Medical Herbalist).
What is Clinical Herbalism?
The Canadian Herbalists Association of British Columbia defines herbalism as:
" … the use of plants to treat common ailments and promote wellness. It is the oldest form of medicinal healing known to man. Although it is classified as an alternative therapy, it is the most widely practiced form of medicine used worldwide, with over 80% of the world's population relying on herbs for health. Currently over 50% of all new pharmaceutical prescriptions contain at least one ingredient either produced directly from plants or discovered from plant sources and later synthesized.
Modern medicine draws its origins from early herbal therapies. Until the advent of synthetic medicine within the past 50 – 100 years, all medical doctors prescribed herbs routinely. Herbal medicine uses plants that do not have the aggressive and invasive action of modern drugs, but instead support the body's own natural tendency to heal itself. Herbal products are derived from roots, stems, flowers or leaves of plants and are frequently sold in liquid extracts, capsules, tablets or teas.
Herbalists prefer to use remedies extracted from a part of the whole plant, with all its bio-chemical constituents, rather than individual standardized extracts. It is believed that the active constituents are naturally balanced within the plant, and consequently aid in working on the body, mind and spirit in a less invasive manner.
From a holistic standpoint, a person is not a patient with a disease syndrome but a whole being. This wholeness necessitates the therapist appreciates the mental, emotional, spiritual, social and environmental aspects of their patient's lives, as well as the physical."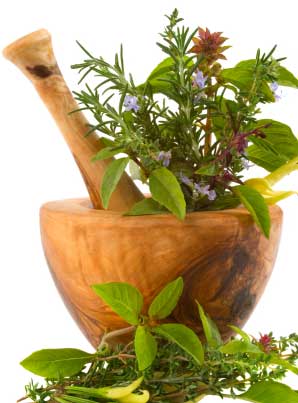 Beyond using plants to assist with both common acute and chronic ailments and to promote overall wellness, a clinical herbalist has completed four years of extensive training at an accredited school. The education of a clinical herbalist includes full immersion into the western clinical approach, and though a clinical herbalist cannot legally diagnose, nor claim to treat in North America, there is both traditional and modern clinical training which they rely upon.
Studies and training for a clinical herbalist include such topics as: anatomy, physiology, pathology, clinical pathology, chemistry, biological chemistry, botany, pharmacology and pharmacy, herbal compound formulation, materia medica, clinical and differential assessment, history and philosophy of herbalism, nutrition, botanical and supplement therapeutics, and so forth.
Additionally, a clinical herbalist has completed thousands of hours of studies and hundreds of supervised clinical hours under the guidance of a clinic director prior to graduation. Graduates of these various schools will have obtained the necessary training to be part of the Canadian Herbalists' Association of British Columbia and/or the American Herbalist Guild. The title of Clinical Herbal Therapist is currently the highest standard of training in herbalism available in North America.

How does DNA Testing Benefit Herbal Medicine?

Like many nature-based modalities, Clinical Herbalism views the individual as all their working systems, and all facets of the human condition. Instead of simply looking at the symptoms that may be associated with an issue, we look to the root of the problem. Often this involves gathering a full health history from our clients, asking pertinent questions about each of the body systems, discussing things like stressors, emotional state, nutritional options, and lifestyle choices to give us the individual holistic picture.
A tool such as DNA testing allows us to see so much deeper than we would ever have available to us from a single intake.  As a dnaPower Partner, I love being able to offer my clients a far deeper look into their various wellness concerns by using tests such as healthPower where we can see clearly how the individual may have the potential for detoxification or to see if there may be any risk potential for hormonal issues. Tools like this allow me to be exceedingly detailed with my wellness care plans and to offer my clients herbal formulations, dietary guidelines, supplements, and lifestyle modifications based not simply off of their history and intake, but the very fundamental roots of their DNA profile.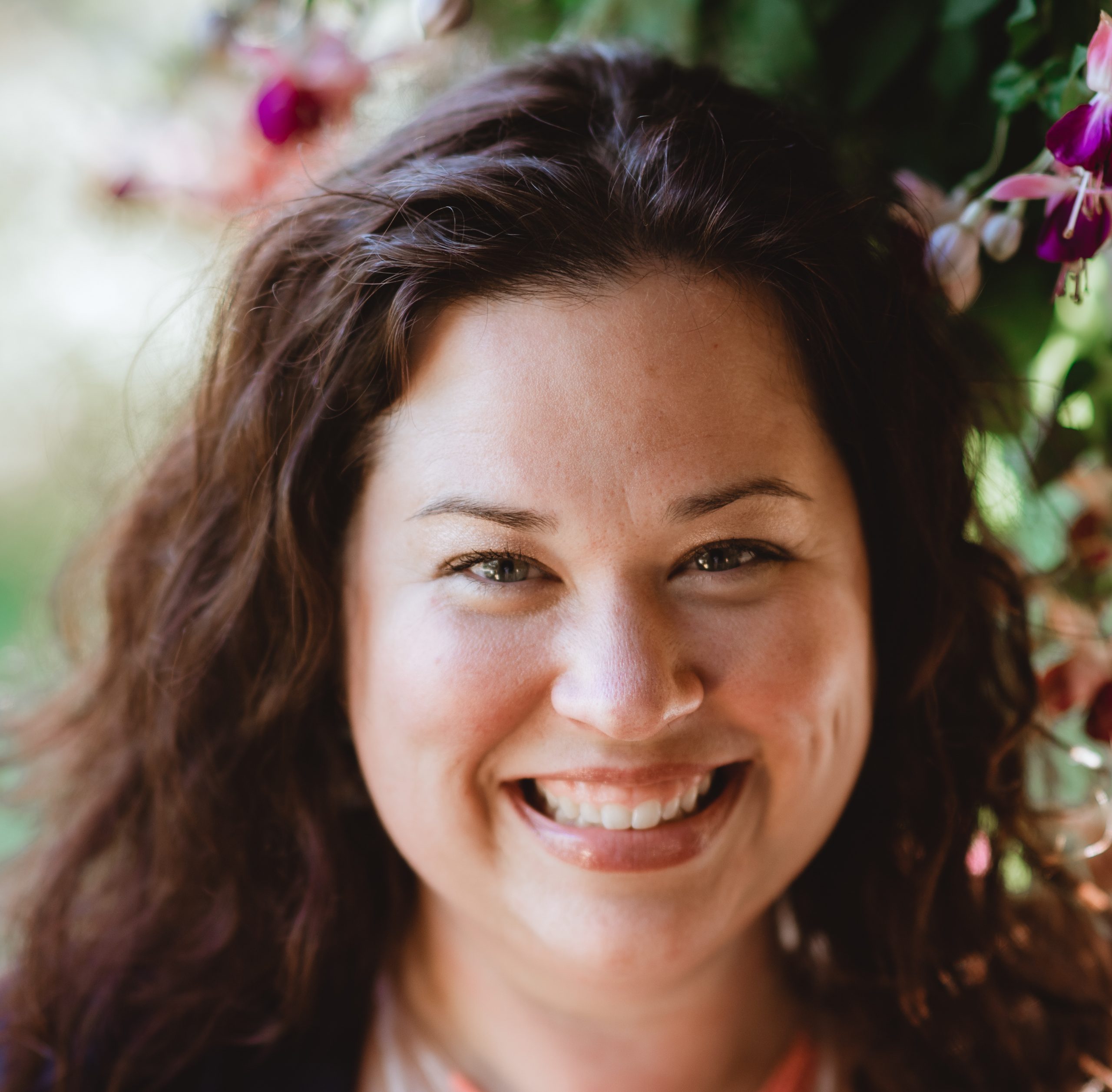 Petra Sovcov is the founder of Healing House Natural Wellness where she sees clients in person or via phone/tele-health. Petra was previously part of the Finlandia Natural Health Centre in Vancouver where she served as Clinical Herbalist on their team of natural practitioners. Currently, she is a staff member at the Institute of Holistic Nutrition where she teaches Nutrition and the Environment (the environmental impact of man made pollution on the food system and environment), is an active volunteer with Herbalists Without Borders International (HWB) and runs the HWB Chapter for Vancouver BC and the free people's clinic at Healing House. Lastly, Petra is a regular contributor to Home Herbalist Magazine, a North American wide publication where she writes two articles (Ask the Herbalist and Understanding Herbs).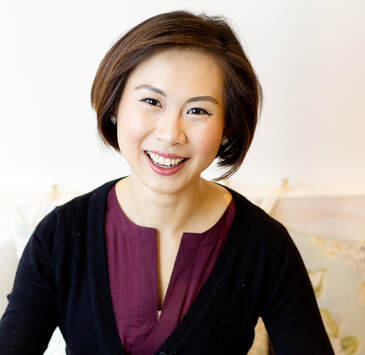 Tahlia Sage is the founder of Tahlia Sage Wellness and new partner at Healing House Natural Wellness, she is also an instructor at the Institute of Holistic Nutrition. Her coaching practice helps clients achieve their wellness goals by embracing functional foods and healthy lifestyle changes. Tahlia's own health challenges and weight issues prompted her to pursue an education in nutritional science and holistic nutrition. Tahlia empowers her clients to regain balance with easy, concrete steps.